HAPPY BIRTHDAY & SOLAR RETURN!  The Sun is now in your sign, and it's your turn to shine—so crawl out of your shell and enjoy being the center of attention!  Your personal magnetism is at a real high this solar month, especially on 6/21, 28 (New Moon), 7/4, 10, 12-14 & 17.  Put some efforts into enhancing your appearance, self-image and lifestyle; it may be the time to brighten your wardrobe, get a facial or have a new photo taken.  Update your look!
Redirect some of that attention to your partner on 7/12-13 (Full Moon); make sure to acknowledge them for their steadying influence in your life.  Change, transformation or renewal will be taking place in your one-on-one relationships between 7/17 & 19.  Make your feelings & needs known, maintain your boundaries — and strive for mutual respect, trust and equality in your interactions.
Your professional & public life is highly-activated these days, with both Jupiter & Mars in ARIES in your solar 10th house.  You're in your power & glory now, so take charge of your life and set clear intentions.  You may find yourself in a position of leadership or increased public visibility.  Those higher up the ladder will willingly lend you a hand up if you ask, so go right to the top.  Take some risks, explore new options and fearlessly go after what you want.
After 6/22, you'll want to step back a bit from your social activities & obligations and put some energy into tying up any loose ends.  It will be a good time to clean, sort, file and eliminate any clutter.  Put your life in order (and you could actually have a good time doing it)!  From 6/28 on, you'll want to review your travel plans, catch up with your reading or renew your exercise program.  A riverboat cruise or a tropical holiday may be particularly enticing.
Once Mercury enters CANCER (from 7/5 on), you'll want to redefine your personal priorities and share what's on your mind.  At the same time, you will be attracting some energetic & stimulating individuals into your social sphere.  Invitations to parties, music events & cultural activities will be coming your way over the next 6 weeks.  Join forces with those who share your interests, values & viewpoints.
Venus enters CANCER on the evening of 7/17.  Beautify yourself & your immediate environment.  You'll be feeling especially attractive, loved & appreciated in the month ahead.  Enjoy the sweetness!  Put some thought into personal finances from 7/19.  Evaluate your expenditures, file statements and stock up on necessities.  Consider making a long-term investment or adding to your rainy day fund.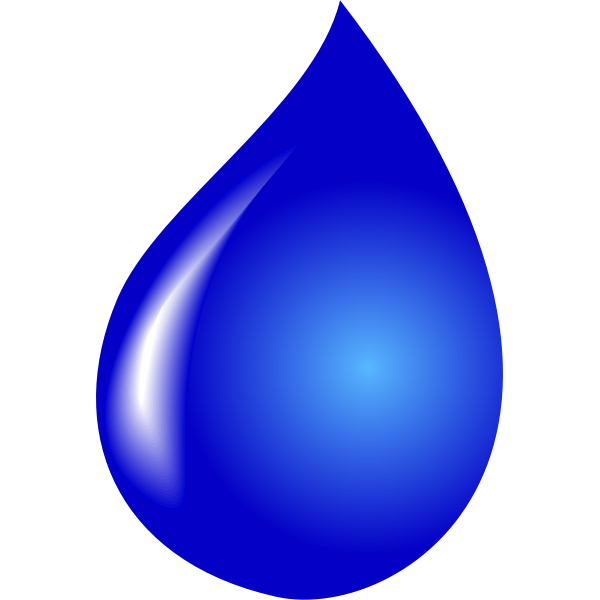 LONG-TERM FORECAST:  You're currently undergoing a major metamorphosis in your one-on-one relationships, now that Pluto is in your opposite sign, CAPRICORN (2008–2024).  During this 16-year cycle, creative, dynamic & intense individuals will be drawn into your life, demanding your attention, participation and commitment to shared objectives.  By joining forces, much can be accomplished!  Transformation, renewal, and perhaps major upheaval, can occur in existing partnerships, paving the way for a healthier interdependence and improved teamwork interaction. Strive for equality, mutual respect, responsible communication and self-realization (through the mirroring effect of relationships).
A more mystical, spiritual dimension is infusing your outlook on life while Neptune is in PISCES (2012–2026).  During this 14-year cycle, you'll be on a quest for cosmic understanding! You could travel far and wide in your search for spiritual knowledge, enlightenment and optimal health.  You will be extending your boundaries, expanding your consciousness and exploring inner and outer space.  Take advantage of any opportunities for education, writing, publishing & marketing.  You may take an increased interest in yoga, meditation, global music or foreign healing modalities.
With Uranus now in TAURUS (5/15/18—4/25/26), you can expect your social life to take on a more spontaneous & unconventional flavor — you'll be joining up with some unique, unorthodox & revolutionary characters! During this 7-year cycle, look for opportunities to participate in joint creative projects and collaborative efforts with those individuals who share your interests & ideals.
While Saturn transits AQUARIUS (3/21/20—3/7/23), you will be called on to take care of business in more progressive ways.  Joint finances, legal partnerships, insurance, taxes and contractual matters will require your responsible attention.  With patience, self-discipline and conscientious effort, much of long-term value can be accomplished.  Responsible management of shared finances & resources will be required of you.  It could be a good period to refinance, take out a loan or pay off a debt, make a long-term investment, prepare a will or consult with a financial planner.
When Jupiter is in PISCES (5/13—7/28/21, 12/28/21—5/10/22) and 10/27—12/19/22), you may be overtaken with a spirit of adventure.  Opportunities to travel, take classes, write, teach or market your ideas will be coming up for you.  Stretch your legs and expand your mind —the world is your playground!
While Jupiter transits ARIES (5/10—10/27/22 & 12/20/22—5/16/23), you'll be coming into your power!  Opportunities to take a leadership role, advance your professional & personal goals and take control of your life will be be arising.  Go for what you want  — fly like an eagle!
©2022   Diane Elizabeth Clarke