HAPPY BIRTHDAY & SOLAR RETURN!  You're running on solar power this month, with the Sun now in your sign!  A renewed sense of vitality, self-confidence and charisma is permeating your energy field; enjoy the attention and let your light shine, particularly on 1/20, 21 (New Moon), 24, 29, 2/11 & 17. Take a fresh look at your appearance, self-image & lifestyle — change things up a bit!  You may want to seriously re-evaluate the impression you make on others with the Venus-Saturn conjunction (1/22) and the Sun-Saturn conjunction (2/16). Perhaps it's the time to restructure your wardrobe, get a different hairstyle or upgrade your professional photo.  Out with the old, in with the new!
Except some surprises or breakthroughs on 2/3 (when the Sun squares Uranus, your planet).  There could be some changes or rearrangements in a partnership or on the domestic scene (especially since Uranus is currently in TAURUS—the sign associated with home, family, property & community).  The Full Moon on 2/5 will present you with an opportunity to see yourself more clearly—your one-on-one interactions can provide useful feedback.  Pay close attention and take any personal insights to heart; aim for equality, mutuality & clarity in your one-on-one relationships!
Your social life may have been busier & sweeter than usual, with Venus in AQUARIUS since the beginning of January. You've probably felt more attractive & desirable lately! Once Venus moves on to PISCES on 1/26, your personal finances will become more harmonious.  You can attract new sources of income, possessions and special gifts, especially on 2/2, 7 & 15.  Avoid impulsive purchases, however, on 2/4.  This is an ideal time to take a closer look at your nutritional needs, supplements and dietary habits; you may want to implement a more balanced eating regimen in the month ahead.
Since Mercury is still in CAPRICORN as this solar month begins, you'll want to continue tying up some loose ends and finishing up old projects.  Release any limitations from the past by cleaning closets, sorting, filing and putting your life in order.  Pay special attention to work & health issues – resolve any old business so you can move forward into the future once Mercury moves on to AQUARIUS on 2/11.  Over the next few weeks, you'll be into expressing yourself and your ideas (which others will be very interested in hearing)!
You've been in a playful, enterprising & risk-taking cycle since the end of August '22, with Mars activating your house of creativity.  You've likely been putting lots of energy into a variety of personal projects, and children, fun & games may have been inspirational to you.  After the end of March, you'll be rechanneling your energy into work, health care, exercise, spirituality, service to others and pets.
March will be a major turning-point month for you.  On 3/7, Saturn finishes up its weighty, 3-year transit of AQUARIUS and begins its new cycle in PISCES.  You'll start feeling lighter & brighter, and from here on, you'll be refocused on solidifying your finances and taking more time to nurture yourself.  And on 3/23, Pluto takes its very first steps into AQUARIUS in over 248 years!  A new reality  awaits all of us, and you'll be leading the pack.  You have an amazing, enlightening year ahead of you — prepare yourself for a transformative leap into the future!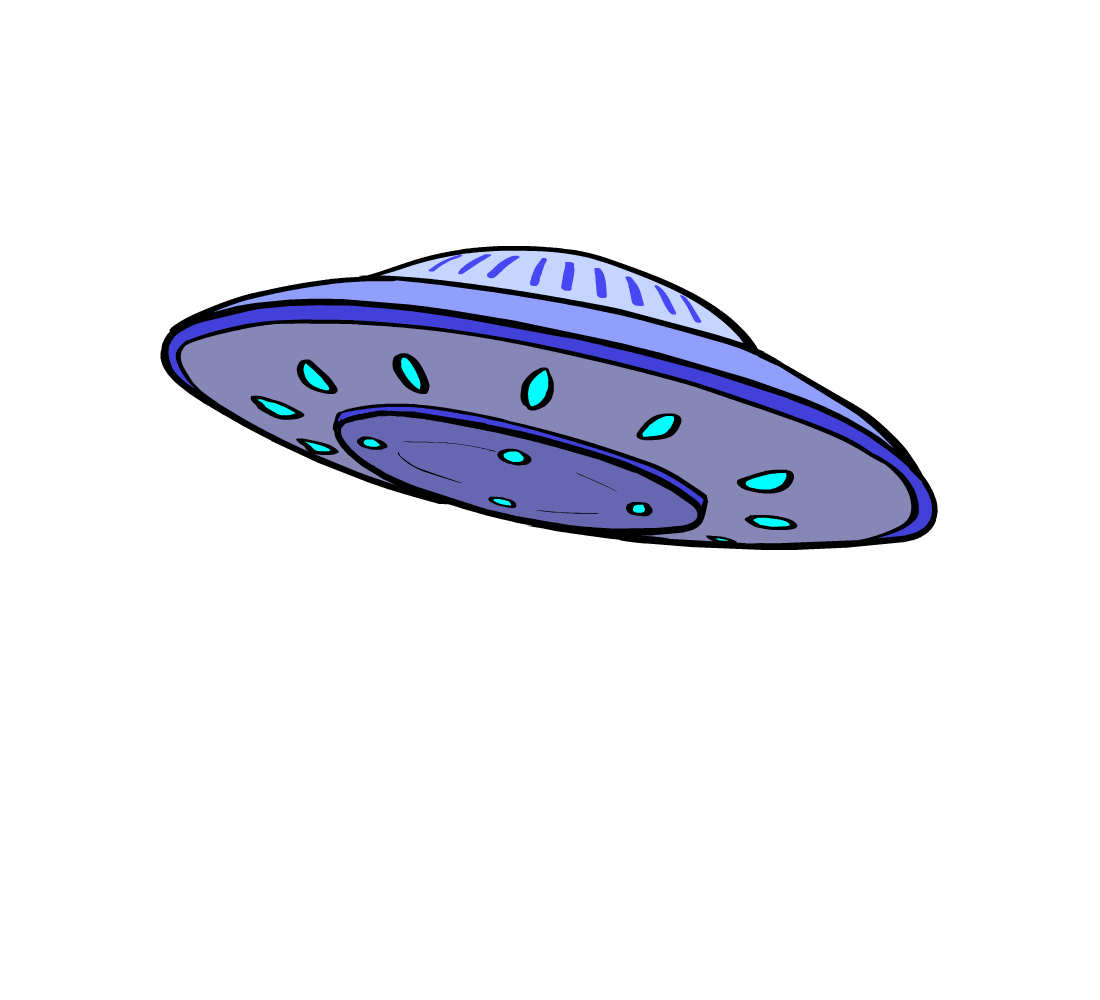 LONG-TERM FORECAST:  While Pluto moves through CAPRICORN (1/25/08—11/19/24), it's the time for you to get down to business, clarify your life's purpose, resolve old issues and develop an  expertise in your particular field.  Patient, disciplined efforts will pay off in spades!  During this 16-year cycle, you'll be called upon to redefine your priorities, get back to the basics and confront & purge any outgrown habits, attitudes or self-limiting beliefs.  Any form of self-analysis will accelerate your evolutionary progress, whether it's with a professional counselor, self-help books, workshops or personal studies.
A new lease on life awaits you once Pluto initially moves out of CAPRICORN and begins its 20-year journey through AQUARIUS on 3/23/23.  While it only stays there until 6/11/23, it will provide a sneak preview of what's to come once it settles back in there in 2024.  Clear the decks,  put your life in order and get ready for a major transformation & rejuvenation ahead!
During Neptune's 14-year stay in PISCES (2012-2026), you are in a process of developing a healthier approach to financial and emotional security.  Your personal values and priorities will undergo important changes as you'll become less identified with the material aspects of the world and more interested in the spiritual.  You'll find yourself dissolving old survival attitudes, insecurities & attachments that have previously limited your freedom – financially, as well as emotionally.  Stay as conscious as possible in personal business affairs and investments; a tendency towards self-deception or confusion in monetary matters, as well as dietary habits, requires vigilance these days.  It could be a good time to see a nutritionist, check for food allergies or update your vitamin & supplement regime.
While your ruling planet, Uranus, transits TAURUS (May '18 through April '26), you will get the urge now & then to change things up in home, family and property matters.  Do whatever you can—in your own unique way—to create more comfort, stability & safety in your domestic scene.  Free yourself up from whatever is holding you down or limiting your options, and explore alternative approaches in your living situation as this "7-year itch" plays itself out.  Make time to connect with the natural world, start a garden or embark on a landscaping project.  Get grounded, mellow out and smell the flowers!
Saturn took its initial steps into AQUARIUS on 3/21/20, calling on you to assume a new level of personal responsibility, maturity and authority during this past three years. Its presence in your sign has been calling for a significant restructuring of your self-image, appearance and lifestyle.  Self-respect and personal accountability has been taking top priority.  You will feel like a load has been lifted off you, however, once Saturn leaves AQUARIUS and begins its new 3-year cycle in PISCES on 3/7/23.   You'll be refocused on solidifying your finances, restructuring your personal resources, and taking more time to nurture yourself from here on.  Nutritional and dietary matters will take on new importance in your life.
While Jupiter is in ARIES (through 5/15), it's the time for mental stimulation, networking and communications. You've likely been inspired to exchange ideas & information, take classes, connect with relatives & neighbors — and take some short trips.  Once Jupiter moves on to TAURUS on 5/16 (and joins up with your planet, Uranus), you will be ready to expand your base of operations.  It could be time to build, remodel, redecorate, landscape & garden, increase the size of your family or move to a larger place (perhaps even to a foreign country)! 
©2023  Diane Elizabeth Clarke