Change is in the air!  Life could be somewhat topsy-turvy with the Sun now in AQUARIUS — the sign associated with freedom,
spontaneity, equality, alternatives,  non-conformity, controversy and shocking revelations.  Now is the time to lighten up from the heavy energy of the previous CAPRICORN month, tap into your ingenuity and take a flying leap forward.
Since AQUARIUS is a fixed air sign, we will likely be experiencing electrically-charged opinions, direct confrontations and increased political polarization in the outer world, along with a rebellious, contrary & antagonistic public mood. The personal challenge of this month is to detach, take the high road and explore ways to bridge the gaps. . .
The AQUARIUS month is always a call to the future, with its emphasis on inventiveness, innovation, evolution and enlightenment.  Take advantage of this edgy energy and utilize it to liberate yourself from limiting routines, habits and thinking patterns. Change the status quo and do things differently.  Focus on the present moment instead of past experiences — be here now!  Free up from whatever (or whomever) is holding you back, keeping you down, or restricting your options.  Instead of reacting or railing against what you don't like, BE the change you want to see in the world!
With Uranus—the ruling planet of AQUARIUS—currently transiting comfort-oriented TAURUS, some significant rearrangements could take place on the domestic scene this month.  Changes of residence, disruptions within the family unit or disorienting projects around
the home may upset the apple cart (while bringing progress at the same time!).  It's the time to shake things up in your base of operations, modernize your foundations and strengthen your support systems.
The Sun joins both  Mercury & Saturn in AQUARIUS on the evening of January 19, reminding us to view the world from a different and even opposite point of view.  Reverse your universe!  The free-thinking Sun-Mercury conjunction—on January 23—could bring increased clarity to your life and assist you in getting your priorities straight.  Focus on what you can do to get off the beaten path and chart a new course.  Keep an alternative approach in mind.
Mars finishes up its 6-week transit of SAGITTARIUS and begins a new cycle in CAPRICORN on January 24 (through March 5).  You
will definitely want to put some conscientious energy into joint finances, taxes, insurance, legal or bureaucratic matters during this next six weeks.  It could be an auspicious time to refinance, take out a loan, pay off a debt or set up a family trust once Mercury turns direct (from February 4 on).  Mercury retrogrades back into CAPRICORN on the evening of January 25, joining Venus, Mars & Pluto in CAPRICORN.  With half of the planets now in earth signs (including Uranus in TAURUS), it's clearly time to take care of business, get grounded and deal with practical matters. With the North Node also in TAURUS (for the next 18 months), you'll want to create a safe, secure and comfortable space for yourself and your family.
Think before you speak as the hard-edged Mercury-Pluto conjunction comes to a head on January 28.  Unless you filter your communications, harsh, judgmental words could just pop out of your mouth.  Be self-reflective and redirect this intense energy in constructive ways, such as making lists of things you want to accomplish and dealing creatively with your own issues.
Venus—in CAPRICORN—turns direct on January 29, after having been in retrograde since December 19.  You've been reviewing & re-evaluating your friendships, social alliances, tastes & pleasures, asking yourself if they're mutually-rewarding, draining or merely habitual.  Now, you are now ready to
move forward with a renewed and more satisfying social life. Older & wiser individuals may have a particular attraction for you, friends from your past may come back into your life, or you may meet those who  you sense you've known for lifetimes.  Long-lasting, meaningful and productive relationships can be developed during Venus' extended stay in CAPRICORN (through March 5).  At the same time, you may possibly experience the loss of special friends or family members.  Make it a point to cherish & honor your loved ones now!
The influence of the unpredictable Sun-Uranus square on January 30 could upset your best-laid plans, so keep things loose & spontaneous.  Your comfort zone could be affected as some unexpected issues may challenge existing conditions or relationships, especially on the home front.  Your technology may go haywire, there could be a sudden power outage, or a lightning storm could arise out of nowhere.  Be pro-active and try out different ways of doing things.
You'll experience a fresh start with the New Moon in AQUARIUS (on January 31 at 9:46 pm PST) — it's out with the old, in with the new!  Get in touch with your inner trickster ‒ dare to be unorthodox, deviate from the norm and go down some diverse paths.  Instead of allowing the interruptions, disruptions, twists & turns to upset or annoy you, stay spontaneous, don't be attached to plans, and expect the unexpected.  Turn off the TV & read something enlightening, metaphysical or out-of-the-ordinary.  Explore some alternative ways of relating to others — strive for teamwork in your personal interactions.
The Chinese New Year is always ushered in with the AQUARIUS New Moon.  This is the Year of the Water Tiger, said to be a time of massive change, volatility, bold actions and controversial ideas. You'll want to be passionate, daring and fearless in your approach to life — even a bit feisty & rebellious!
Mercury turns direct late on February 3 – hallelujah!  From here on, you are now in a better position to start up new projects, sign contracts or buy a new computer, phone or vehicle.  Onward & upward!  The opening ceremonies of the Winter Olympics in China, on February 4,  will be accompanied by the energetic Mars-Jupiter sextile.  What a perfect aspect for a competitive gathering of the world's top athletes!  You may be inspired at this time to start an exercise program, make travel plans or sign up for a class.
It's time for a serious reality check with the Sun-Saturn conjunction, also on the 4th.  Are you okay with your relationships, finances, work, living situation or health?  If not, you may want to set some important commitments to yourself in motion right now!
The air will be charged with electricity as the progressive Mars-Uranus trine builds up on February 8.  Family fun and home improvements could brighten up your life; it could be a good time to upgrade your TV, electronics, software or appliances, add some lighting features or install a security system. The tumultuous Mercury-Pluto conjunction returns for a second time this solar month on February 11; with Mercury now direct (and trine the North Node), you'll want to channel this intense mental energy into creative projects, new hobbies or business ventures. The Moon is in CANCER throughout the Super Bowl weekend, symbolizing a time for nurturing the clan with food, fun & liquid refreshments.   Cheers!
There could be a special twinkle on Valentine's Day (February 14); Mercury returns to AQUARIUS, bringing some surprises and unexpected connections.  You'll be seeing things in a different light, so be willing to leave the past behind and embrace the future!  The Pluto-North Node trine, on the same day, suggests a time for getting something new & exciting off the ground.  Control a tendency, however, to be rash & impulsive in your actions as the Sun-Lunar Node square (aka Moon Wobble) comes to a peak on February 15.  The week before, as well as the week after, can be a very unstable period.  Be patient & rational — and make peace with uncertainty!
The Full Moon in AQUARIUS-LEO will explode upon the scene on February 16 at 8:56 am PST — whatever needs to be revealed and released will be brought into sharp focus! You could experience some "aha" moments, brilliant insights and increased awareness. Strive for equality, mutuality and clarity in your one-on-one relationships; teamwork is the key! Take care not to project your issues onto another; instead, pay close attention to your reflection in the mirror that others hold up to you.  This feedback can set you free!  The AQUARIUS Full Moon will be accompanied by the sparkling Venus-Mars conjunction, an aspect that can inspire romantic connections and lively social interactions.  Enjoy the fun!
This solar month ends with the electrifying Jupiter-Uranus sextile on February 17.  Miracles & magic can abound, along with a positive outlook and an expanded consciousness. Discoveries, space exploration, inventions and new information will proliferate. Astrology, metaphysics, science fiction, astronomy and telecommunications are associated with the sign AQUARIUS, along with electricity, technology, X-rays, computers, smart phones and autonomous vehicles.
These are unprecedented times! We're in for a wild ride this month, so fasten your seatbelt and prepare for liftoff.  Here's wishing you more spontaneity, enlightenment & individual freedom this month — may your personal evolution be accelerated!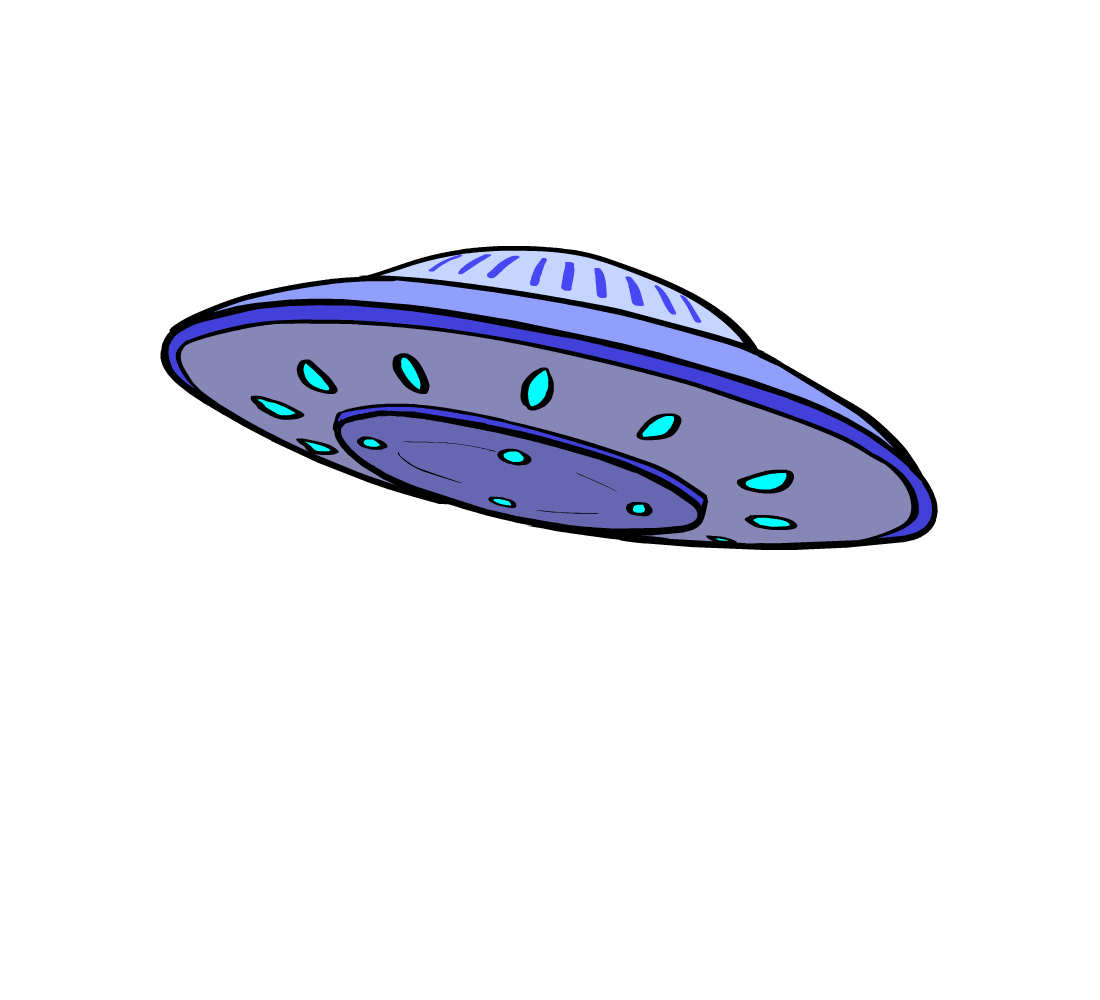 PS:  HAPPY BIRTHDAY & SOLAR RETURN to my unique, ingenious AQUARIUS friends!
©2022  Diane Elizabeth Clarke