Change is in the air!  It's time to shake things up now that the Sun is in AQUARIUS — the sign associated with uncertainty, disruption, controversy, non-conformity and freedom.  You're probably ready to lighten up from the heaviness of the previous CAPRICORN month — buck the system, explore alternatives and tap into your ingenuity.  Take a flying leap forward into the future! These are unprecedented times, as we continue rushing headlong into uncharted territory.  Buckle up — we're in for a wild ride this month!
Have you been frustrated with the status quo lately?  Take advantage of this edgy, topsy-turvy AQUARIAN energy — utilize it to liberate yourself from whatever—or whomever—is holding you back, keeping you down or restricting your options.  Release limiting routines and habits and adjust your thinking patterns (especially with the Mercury-Mars inconjunct on January 20).  Instead of allowing the interruptions, twists & turns to upset you, expect the unexpected and keep your plans loose.  Stay in the present moment and be here now!
Since AQUARIUS is a fixed air sign, we will likely be experiencing electrically-charged opinions, direct confrontations and increased political polarization in the outer world, along with a rebellious, contrary & antagonistic public mood.  The United States was founded upon the AQUARIAN principles of freedom, liberty & justice for all — and a government that is of the people, by the people and for the people.  Considering the extreme polarization we're experiencing these days, the challenge here is to detach, take the high road and explore ways to bridge the gaps. . .
This solar month gets a jump-
start with the New Moon in AQUARIUS (on January 21 at 12:53 pm PST), setting the stage for magic & miracles.  Turn off the TV and read something enlightening, metaphysical or out-of-the-ordinary.  Get in touch with your inner trickster ‒ dare to be unorthodox, deviate from the norm and go down some diverse paths.  Align with the eccentric orbit of the planet Uranus — look at the world from a different, detached, and even opposite point of view.  Reverse your universe!
Uranus—the ruling planet of AQUARIUS—will be turning direct on January 22, following a 5-month retrograde.  Great timing!  Currently in the middle of its 7-year cycle in TAURUS, it will continue to stir up
significant changes, rearrangements and disruptions in home, family, property & community matters.  The role of Uranus is to free us from old patterns and to hasten our evolution.  We are certainly in a process of questioning the foundations, structures, support systems and comforts that we've taken for granted in the past.
The New Moon in AQUARIUS also initiates the Chinese New Year of the Water Rabbit, which falls on January 22 (same day that Uranus turns direct).  Out slinks the feisty tiger, in hops the gentle rabbit — a symbol of luck, peace, prosperity and fertility.   You'll want to burrow in and put your lair in attractive, comfortable and secure condition.  However, you'll need to control a tendency towards over-indulgence and fear-based thinking; instead, stay vigilant, alert, quick-witted, ingenious and flexible.
The serious Venus-Saturn conjunction—in AQUARIUS—also comes to a head on the 22nd.   You may become more committed to a social group or romantic relationship —or hear from old friends at this time.  Conversely, you could experience the loss of a loved one or disappointment, frustration or miscommunication with a friendship.  You'll want to take a realistic look at your partnerships, as some significant issues may be bubbling to the surface.  Try a different approach in relating to others and  work at achieving true teamwork in your personal  interactions.
A positive perspective will arise with the uplifting Sun-Jupiter sextile on January 24.  An interesting book may fall in your lap, travel plans can be made or an original marketing strategy could be initiated.   It's a great time to take a class or start up a new project.  Venus leaves edgy AQUARIUS and flows into compassionate PISCES on January 26.  Instead of just spacing out for the next few weeks, you may want to sing, dance, play an instrument, write poetry, meditate, take a spa day, get back to the gym, help a friend or adopt a pet.  Getting involved in a volunteer activity could also be emotionally-satisfying.
Life could feel somewhat out-of-sorts as the Sun-Lunar Node square (aka Moon Wobble) builds to a peak on January 28.  Avoid making impulsive or rash decisions in the week before and after this date, as  all the facts aren't in yet.  Let the energetic Sun-Mars trine and the inventive Mercury-Uranus trine (both on January 29) inspire you, yet hold off on acting on your ideas until the erratic Sun-Uranus square has peaked on February 3.  Things are just too unstable prior to that!
The conflicting Venus-Mars square (love versus lust) on February 4 could bring up power struggles in relationships or social alliances.  At the same time, the unpredictable Full Moon in AQUARIUS & LEO (on February 5 at 10:29 am
PST) will shine a bright light on any repressed tensions or unresolved issue that may be lurking.  Whatever needs to be faced or revealed can be seen with great clarity at this time!
Strive for equality, consensus & caring in your partnership and teamwork interactions.  Instead of projecting your personal issues onto another, look at the reflection in the mirror that the other provides you.  What is it you need to see?  What do you want to change?  Increased self-awareness—through your one-on-one relationships—is the gift of this particular Full Moon.  According to Gandhi, "You must BE the change you want to see in your world."
Utilize the healing energy of the Mercury-Neptune sextile (February 6) to clear up any emotional residues from the Full Moon.  And the sparkling Venus-Uranus sextile—on the evening of February 7—could surprise you with spontaneous get-togethers and scintillating encounters. . .even love at first sight!  As Mercury approaches the end of its cycle in CAPRICORN and makes its potent conjunction with Pluto on February 10, make this your deadline for getting any old business, government, tax or legal issues resolved.  Clear the decks and purge the past!
Electricity will be in the air during the Super Bowl weekend, especially since Mercury moves on to AQUARIUS on Saturday, the 11th.   After spending 2 long, heavy & frustrating months in CAPRICORN (due to its recent retrograde cycle), Mercury is ready to cut loose!  Hopefully, you've cleared up your old business by now and are looking forward to a change of pace.   Be open to new ideas and alternative options — think out of the box.  The Moon will be in SCORPIO on Super Bowl Sunday, so it could prove to be a hard-fought game!
Keep a lid on your expectations for Valentine's Day, and get reservations early on if you're planning on a romantic night out.  With the Moon-Mars opposition in SAGITTARIUS—GEMINI that evening, it will be a rat race out there (and even a bit stressful).  It'd be wise to avoid overindulging or staying up too late, considering the spacey Venus-Neptune conjunction that lands the following morning,  You may wake up feeling bewitched, bothered and bewildered—or just plain tired!  The escape urge is strong right now, so find an appropriate outlet for it (no self-pity allowed!).
Also on February 15, the Mercury-Lunar Node square requires you to think before you speak, as you could get cross-wise with loved ones and say critical things you don't really mean.  The heavy Sun-Saturn conjunction in AQUARIUS follows on its heels on the 16th,
bringing up some possible feelings of self-judgment, limitation or gloom & doom.  At the same time, a significant long-term commitment could be set in motion. Make time for a reality check and remind yourself that this, too, will pass.  Fortunately, you're soon to be recharged with an adventurous, positive attitude.  The expansive Mercury-Jupiter sextile (February 17) will bring a happy ending to this solar month — just in time to get the upcoming 3-day weekend (President's Day) off to a wonderful start!  With the Sun moving on to PISCES on the afternoon of Saturday, the 18th, it's bound to be a relaxing & refreshing holiday!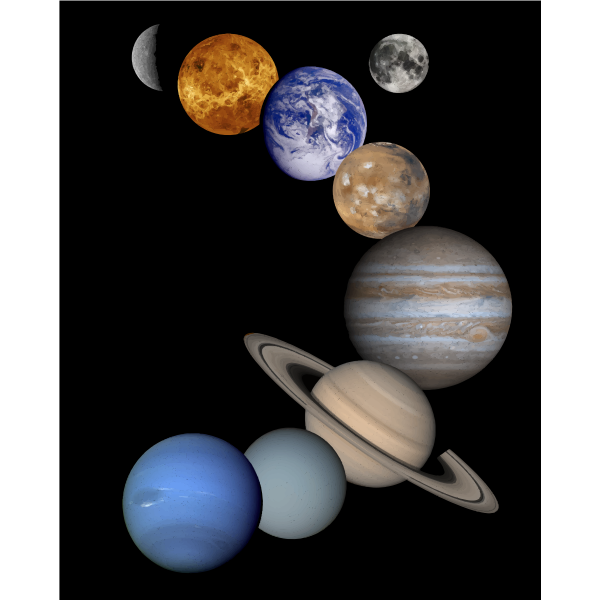 Astronomy, space exploration, science fiction, artificial intelligence,  telecommunications, metaphysics and astrology are all associated with the sign AQUARIUS, along with electricity, X-rays, technology, robotics, computers, smart phones & autonomous vehicles.  Expect some surprises, miracles, discoveries and scientific breakthroughs this month — it's time for a collective awakening!  We are getting prepared for Pluto's entrance into AQUARIUS in early Spring this year—enjoy the sneak preview!
Wishing you an enlightening & progressive month ahead!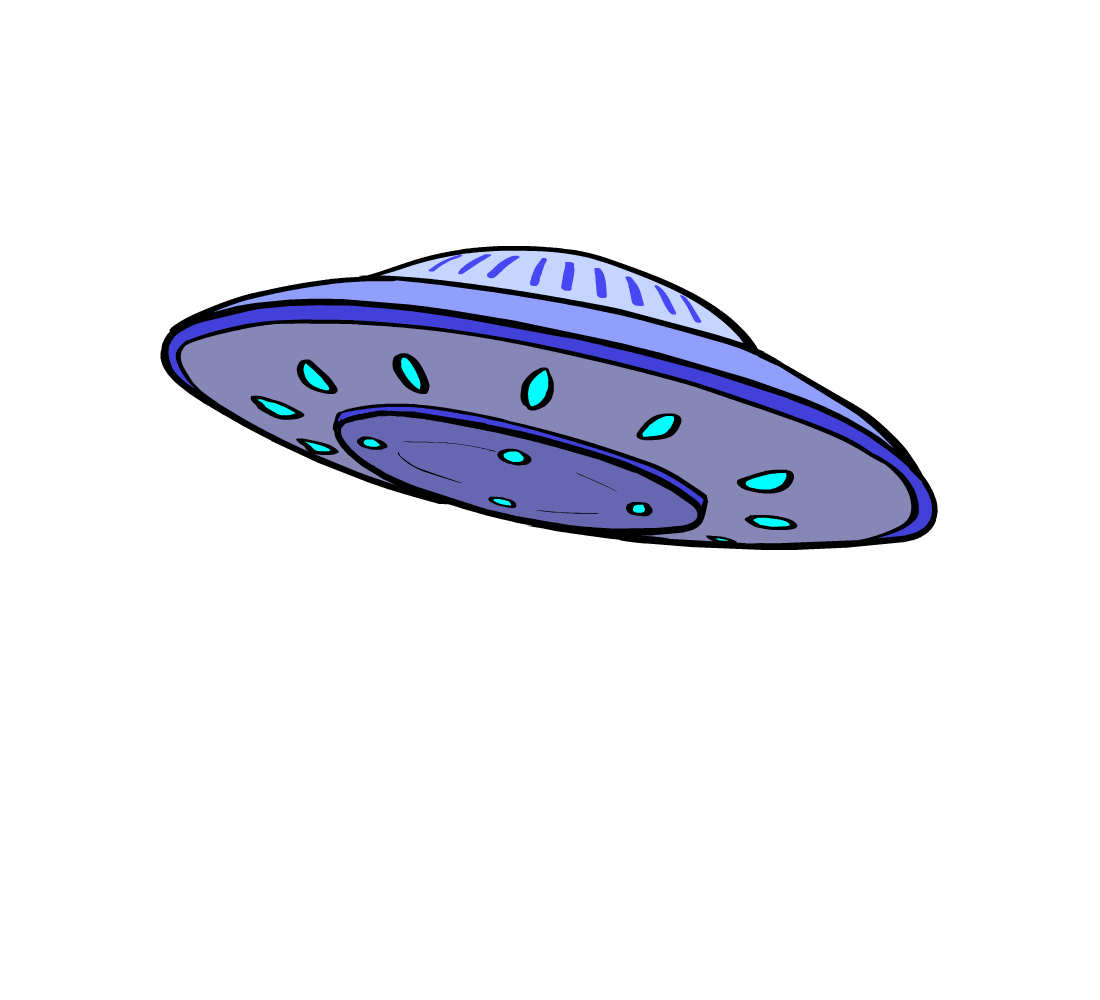 PS:  HAPPY BIRTHDAY & SOLAR RETURN to my unique, ingenious AQUARIUS friends!
©2023   Diane Elizabeth Clarke