Passion, power and politics rule these days!  The Sun is now in SCORPIO — the sign associated with leadership, competition, ambition & achievement.  Life is intensifying and emotions are simmering.  Now is the time to stop procrastinating and channel this potent energy into purposeful action. The force is with you to concentrate on personal & professional  goals, take on new challenges and enjoy peak experiences.  Manifest your deepest desires and go for the gusto — POWER UP!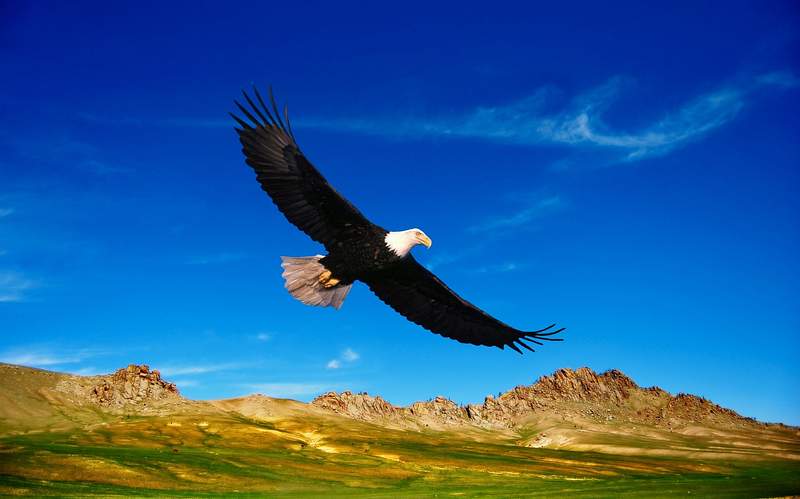 Since crisis, conflict and control issues are also SCORPIO concepts, the responsible use of power & leadership is the ultimate objective of this month.  Regardless of what is going on in the outer world, you have the capacity to assume greater control of your inner world, transmute fear into faith and direct any anger into constructive activity.  The challenge here is to actualize, rather than manipulate — so, strive for win/win outcomes, take the high road and—like an eagle—fly above it all!
Penetrate beneath the surface of your life and re-examine your priorities.  Because SCORPIO is a fixed, water sign, you'll want to confront any submerged feelings, resentments, jealousies or judgments that may be causing stagnation and holding you back. 
Avoid engaging in the dark side of the SCORPIO nature: sarcasm, intimidation, vindictiveness and one-upmanship games; instead, make a clear choice to identify with the eagle instead of the scorpion.  Re-evaluate your loyalties, protect your privacy and reclaim your personal power!
Mars—ruling planet of SCORPIO—is in GEMINI this month (and through March  '23 due to its upcoming retrograde).   The intense SCORPIO energy is mitigated by the light, witty and versatile placement of Mars in GEMINI.  It makes this a good month to take a deep dive into those things that you've been curious about, perhaps such subjects as hypnosis, martial arts, war history, sexuality or occult studies.  It could also be to your advantage to get to know your neighbors better, or to renew contact with siblings and relatives.  And how about some short jaunts?
Venus and the Sun enter SCORPIO together as this solar month begins on October 23.  The presence of gentle Venus—associated with love, peace & cooperation—in assertive SCORPIO will soften the intensity, mellow the mood and calm things down (and stimulate a sexy energy).  You could accomplish a lot by joining up with like-minded individuals who share similar interests and intentions.  This a also good reminder to all of us that the greatest power of all is LOVE!
On the same day, both Venus and the Sun make inconjunct aspects to Jupiter in ARIES.  You may be required to adjust your trajectory or re-calibrate your speed; being in too much of a hurry could ultimately slow you down.  Don't overshoot the mark or take on more than you can truly handle!
A new day dawns with the New Moon (and Solar Eclipse) in SCORPIO (on October 25 at 3:49 am PDT).  This potent New Moon could propel you to new heights, so set your intentions clearly, devise winning strategies, and go for what you want!  The will-power, determination & courage necessary for tackling major challenges are all available to you now.  Stay on top of things, allow the force to move through you — and get your ego out of the way.  Keep in mind that SCORPIO is associated with the colon and the reproductive organs; treat your body (and others' bodies) with care and respect.
The confusing Mercury-Neptune inconjunct, at the same time, may throw up a few smokescreens; stay as focused as possible and don't let your imagination or contradictory thoughts get the best of you.  You'll be back on track as the invigorating Mercury-Mars trine arises on  October 26, but don't force any issues.  The harsh Mercury-Pluto square, which follows on its heels, will require you to find a healthy way to let off some excess steam.  Avoid taking your impatience out on those around you.
Late on the 27th, Jupiter will retrograde back into sensitive PISCES (after being in ARIES since May 10).  Health issues, exercise, pets, spirituality and service to others will take on increased significance.   During Jupiter's final stay in PISCES (through December 19), allow space  in your life for healing experiences, massage, meditation or music appreciation.  Stretch and strengthen your body (perhaps some yoga?), stay hydrated and be compassionate with yourself and others.
Think twice before you speak while the Mercury-Jupiter inconjunct is in effect (October 29); you may not have all the facts or you could step on some tender toes. Or you might agree to do things that, on second thought, are a real stretch (and maybe too people-pleasing)).  Good time to stay cognizant of your boundaries!  With Mercury in the very last degree of  LIBRA this morning, ask yourself if you've achieved some measure of balance, peace and harmony in this past LIBRA month?  Are your friendships healthy?  It's a good day to sum it all up.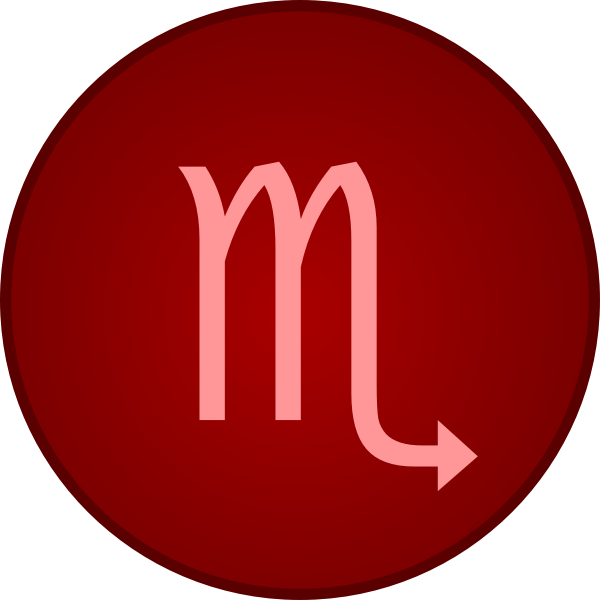 The gloves could really come off on the afternoon of the 29th,  once Mercury joins the Sun & Venus in competitive SCORPIO.  Now's the  time to stop procrastinating and move yourself into high gear — set new challenges for yourself and keep your mind focused on your goals.  Halloween celebrations & costumes will be in full force this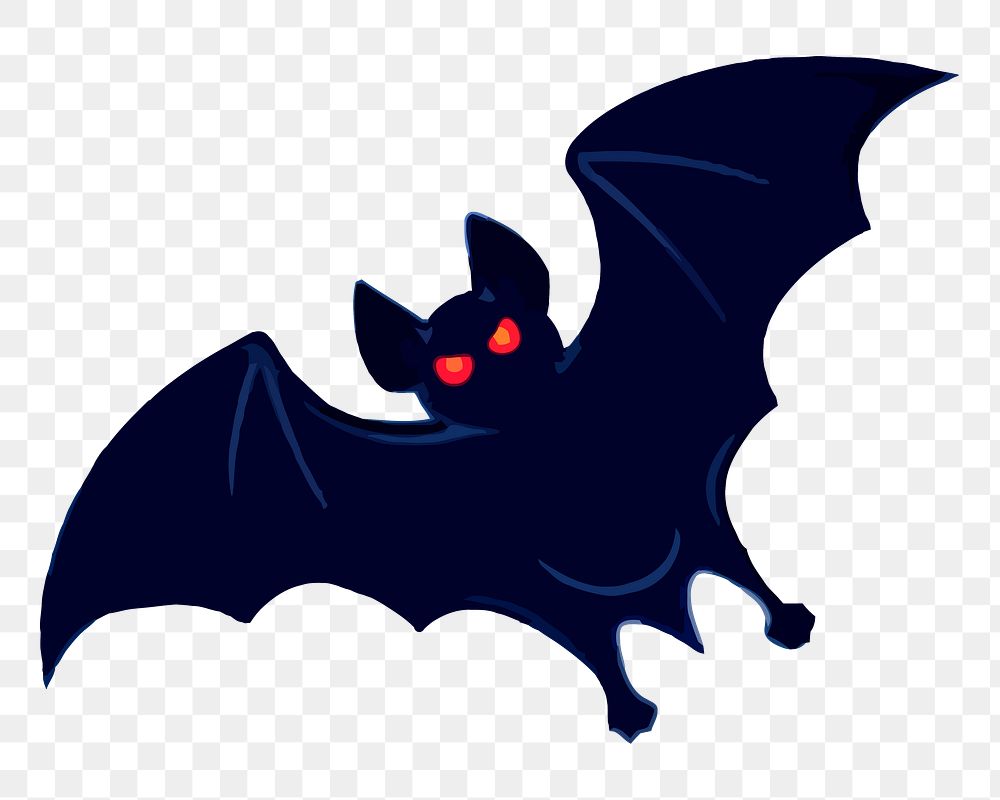 weekend and through October 31; ghouls & goblins will be emerging from the shadows. . .
SCORPIO's planet, Mars, begins a 2-1/2 month retrograde in GEMINI on October 30, requiring you to go back over some old territory in the months ahead.  Re-think your opinions, hold your tongue (if you can't say something nice), and catch up with your communications. Unfortunately, warfare, violence, crime, gun control, racial & gender issues, sexual harassment & LGBT rights will probably be dominating the news cycles from here on.
November will come on like gangbusters!  The week leading up to the '22 midterm elections is likely to be more radical and disruptive than usual at this time. It's worth noting that Facebook is implementing an unprecedented blackout of political ads the week before elections.  As a result of threats, polling intimidation and altercations that are already happening, it would be wise to vote as early as you can.  There are NO good excuses for not getting to the polls or mailing in your ballot.  Democracy is at stake—VOTE!
Friendships could be threatened by political differences as the Venus-South Node conjunction taps us into old grievances on November 2.  It's a reminder to treat others as you'd like to be treated.  Moon Wobble — a 2-week period of instability due to the Sun-South Node conjunction— is at its peak on November 5.  Avoid making rash, impulsive decisions in the week before through the week after, as it's the time to lay low and think things through before taking action.  But don't forget to turn your clock back on Saturday night!
Social interactions could be unstable, divisive or disappointing on the weekend prior to elections, due to the separative Venus–Uranus opposition (November 5), followed by the frustrating Venus-Saturn square (November 6).  Life could feel somewhat upside-down!  Don't allow outside tensions to destroy your relationships or inner harmony.  With the critical Mercury-South Node conjunction, also on the 6th, it would be wise to keep your opinions to yourself.  Don't rise to the bait if challenged—just look the other way.  Channel any anger into a healthy outlet if possible.
And to top it all off, the challenging Full Moon (and Lunar Eclipse) in SCORPIO/TAURUS peaks on the morning of ELECTION DAY—on November 8 at 3:02 am PST.  Long-brewing situations can reach a full boil — a time when crises, power struggles, vindictiveness, anger & jealousy can erupt.  Issues involving leadership,  territorial boundaries, violence and sexuality could surface.  Strike a balance between your private and public life; claim your sovereignty, and at the same time, provide support, comfort and protection to loved ones.  Powerful emotions and treacherous undercurrents are swirling around; stand firm, be vigilant and stay away from potentially threatening situations, places and people!
At the same time, a wild, topsy-turvy energy is in the air as both the unpredictable Mercury/Uranus & Sun/Uranus oppositions join the party on the 8th.  Sudden changes, shocks, surprises, interruptions, break-ups or breakthroughs could arise out of left field, along with
potential electrical storms, power outages or computer glitches.  The urge for independence, liberty and freedom of expression can lead to controversy or confrontation, as well as inventions, ah-ha moments and unprecedented circumstances.  Stay detached, expect the unexpected — and be open to miracles. The clarifying Sun-Mercury conjunction, also on November 8, could help you focus your mind and rise above the fray.  Stay in your power!
Due to the blockages & frustrations associated with both the Mercury-Saturn square and the Sun-Saturn square (between November 9-10), it's doubtful that the outcome of some races will be clear until at least November 11 (Veteran's Day).  This will be a day to nurse any wounds or disappointments, as well as to acknowledge our dedicated warriors.  Speaking of Saturn squares: the stressful square between Saturn & Uranus—a major theme of the past 2 years—now begins to pull apart.  This stressful aspect is expressed by the tensions between the past vs future, the right vs left and restriction vs freedom.  We can only hope that these tensions ease up as these planets start going their separate ways!
The sensitive Venus/Neptune trine, on November 10, brings a compassionate energy to all relationships — so sing, dance, listen to music, meditate, do yoga, hug your pet or heal old wounds.  Lift your vibration! This caring attitude continues on with the Mercury-Neptune trine (November 12) and the Sun-Neptune trine (November 14).  Along with these positive aspects, the playful Venus-Pluto sextile on the 13th will be followed by the intellectually-stimulating  Mercury-Pluto sextile on the 14th.  The Jupiter trines from Venus (15th) and Mercury (16th) will add an additional note of levity and laughter—the best medicine of all!
The intensity continues to lighten up once Venus finishes its transit of SCORPIO and moves on to SAGITTARIUS late on November 15.  A spirit of playfulness & positivity will inspire all social interactions.  Mercury will join Venus in SAGITTARIUS on November 17, bringing about a more philosophical mind-set over the next few weeks.  A spirit of adventure will accompany this Mercury transit, along with a more optimistic, expansive & forward-looking perspective.  Travel, educational opportunities, marketing activities, international affairs & sports could stimulate much interest and enthusiasm.  Broaden your horizons and spread your wings!  A burst of creative energy emerges on the 18th with the lively Sun-Pluto sextile.  New projects will be activated!
In the meantime, the spacey Mars-Neptune square has been creeping along and comes to a head on November 19.   Watch a tendency to drift, avoid reality or get sucked into other people's problems.  Take it easy with drugs & alcohol, catch up on your sleep and make some time for meditation & exercise.  A soothing soak in the tub, a good cry, a massage or music could uplift your spirits.
The exuberant Sun-Jupiter trine, on November 20—along with the 2 planets in SAGITTARIUS—will change up the energy level and can inspire a more expansive, adventurous approach to life.  Laugh, tell stories and make travel plans.  Speak your truth and be honest with yourself and others.  The truth will set you free!  The sweet Mercury-Venus conjunction in SAGITTARIUS, on November 21, brings this challenging month to a pleasant, positive close.  Love wins out!
This is a potent, powerful month ahead.  Aim for the highest peaks — and strive for self-control, significant accomplishments and personal empowerment.  May you find success in all your endeavors!!  
PS:  HAPPY BIRTHDAY & SOLAR RETURN to my loyal, courageous SCORPIO friends!
©2022   Diane Elizabeth Clarke