Push that refresh button!!  SPRING has officially arrived with the Sun's entrance into ARIES — the sign associated with rebirth, transformation and new beginnings.  Babies and blossoms will be
bursting forth all around us, evidence of the awesome regenerative forces of nature.  Align with mother earth, wash off the residues of winter and fire yourself up for your annual metamorphosis!
The pace of life now quickens — and the flavor of the month is hot, bold and intense! 'Tis the season for renewal and rejuvenation — throw yourself into some spring cleaning, purge the past and prepare for takeoff! The mythological phoenix—rising from its ashes, only to fly higher—is an appropriate representation of the sign ARIES.  This month is ripe for initiating new projects and hobbies, developing your talents, launching a business venture or taking a chance with love.♥
The days and nights are of equal lengths as the Vernal Equinox arrives on March 20 (in the northern hemisphere), which is when the Sun enters ARIES — also known as International Astrology Day.  The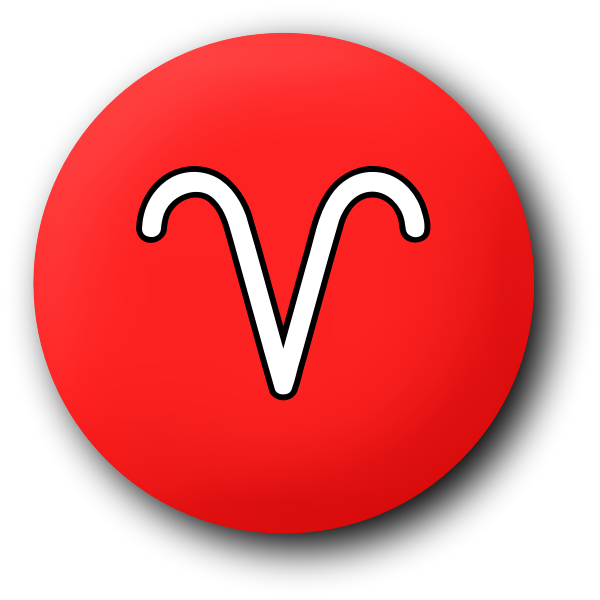 ARIES INGRESS sets the tone for the upcoming Spring season and provides insights about what's ahead.  According to the US horoscope, we will be called upon to assume an increased leadership role in the world, and with the Moon in the last degree of LIBRA, will be actively seeking peaceful & creative diplomatic solutions to numerous global conflicts.  With 3 planets in PISCES, the plight of victims of war & violence, the resettling of refugees and the spread of the new omicron variant will be major concerns.  And with 3 planets in AQUARIUS, we're likely to experience protests, confrontations and challenges to traditional  laws and outgrown structures.  Fasten your seatbelt!
The inspiring Mercury-Jupiter conjunction in PISCES accompanies the Sun's entrance into ARIES (March 20); a spirit of hope and compassion will initiate this solar month.  Set aside time for contemplation, music appreciation or a trip to the hot springs.  Remain calm & conscious as the edgy & unpredictable Mars-Uranus square builds to a peak on March 22.  Make it a point to avoid conflicts or confrontations in close relationships, and be especially careful with electricity and mechanical objects.  It would be wise to back up your computer prior to this day, as power outages or lightning storms often occur with this aspect.
You may experience a spiritual uplift with the mystical Mercury-Neptune conjunction on March 23, and the creative Mercury-Pluto sextile on March 26 could inspire you to implement new protocols in work & health matters.  Once Mercury leaves PISCES and joins the Sun in ARIES on March 27, you'll become more mentally-energized and fired up to explore new idea, projects and experiences.
Social interactions could turn out to be frustrating or disappointing with the restrictive Venus-Saturn conjunction on March 28 and the inharmonious Venus-Lunar Node square on the 30th.  While you could reconnect with old friends from the past at this time, you may also experience the loss of someone you love and cherish.  Keep your heart open!
The New Moon in ARIES bursts forth on March 31 at 11:24 pm PDT — it's the astrological new year!  Take advantage of the creative, enterprising & innovative spirit of this New Moon.  Whatever is initiated from this point on can have a major impact on the year ahead.  Pioneer new pathways, do things you've never done before and take a few risks; express your creativity through art, music or dance activities. Make time for fun & games — pull out the RummyKube, Boggle, Scrabble, checkers or cards.  Let your inner child out to play! You may enjoy spending some quality time with children and refreshing your outlook on life — remember what it feels like to be young, playful and fun-loving.
The timing is ripe for a personal & global transformation, so be willing to embrace any changes that are taking place and take a flying leap into the great unknown.  ARIES, a cardinal, fire sign, is associated with self-reliance, courage and trailblazing. Trust that you have the inner resources to grab the ram by the horns and push on forward with your life. . .
Utilize the focused Sun-Mercury conjunction on April 2 to clarify your plans and make lists of all the things you want to initiate this month.  Patience will be required, however, as the frustrating Mars-Saturn conjunction comes to a head on April 4, followed by the contentious Mars-Lunar Node square on the 5th.  Any obstacles, delays or challenges you've been experiencing will begin to alleviate from here on.
Also on April 5, Venus leaves AQUARIUS and begins a new month's transit in PISCES.  This will usher in a more gentle, compassionate and healing vibe in your social life. Sing & dance, consult your oracles, hit the beach, go fishing or take a spa day.  Help your friends and find ways to assist those less fortunate than yourself.  Work towards improving relations with co-workers, healing any emotional or physical issues, tending to your pets, or renewing a spiritual practice.
The grounded Mercury-Saturn sextile (April 7), along with the dynamic Mercury-Mars sextile (April 8), call  for teamwork interaction in order to move things forward.  Align yourself with those who share your passions and creative impulses!  The Jupiter-Lunar Node sextile, also on the 8th, will enhance a sense of well-being and attunement to a higher frequency.  You could feel that you're at the right place at the right time!
Along with all the creative and playful activities that can arise this month, you're also likely to encounter some stresses, tensions or turbulence.  The Mercury-Pluto square (on April 10) reminds us that Impatience, pushiness & obsessiveness can be the dark
side of the headstrong ARIES nature (and ARIES rules the head)!  Being too rambunctious, forcing matters or imposing your will on others could get you in hot water.
With Pluto—ruler of ARIES—currently in the sign CAPRICORN, self-discipline & conscientious attention will be required in order to push things along. Don't get discouraged by any temporary obstacles in your path — a little patience, persistence and steady action will propel you along.   A body in motion stays in motion!
Mercury leaves fiery ARIES and enters earthy TAURUS on the evening of April 10, bringing a practical, constructive and grounded perspective to this high-intensity month.  You may feel a strong urge to be in nature, get your hands into the earth or hug a tree.  This is the ideal time for initiating home improvement projects, gardening, landscaping, building, decorating or purchasing real estate.  You'll want to get something new off the ground ‒ and create more comfort & security in your domestic life at the same time.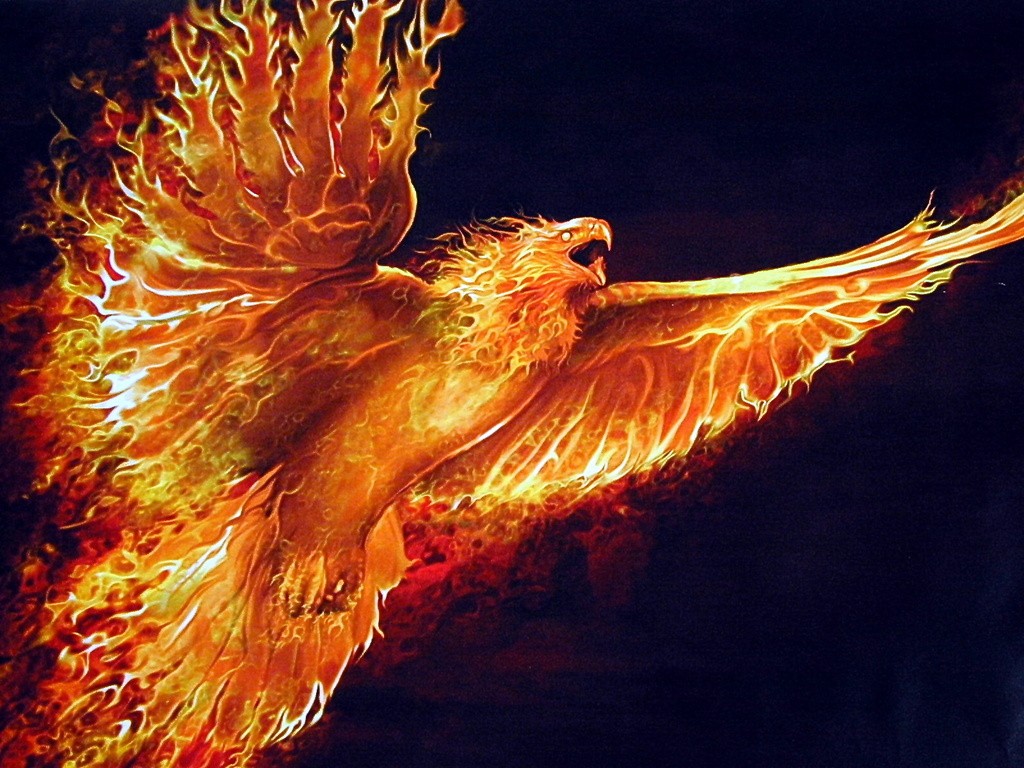 A period of darkness, death and destruction brought on by the conflict in Ukraine could possibly arrive at a turning point as the heavy Saturn–Lunar Node square comes to a head on April 11. Enough is enough!  We're seriously in need of a planetary healing, which could be triggered by the empathic Jupiter-Neptune conjunction in PISCES on April 12.  Stand up for the underdog!  Hold the vision that the war, the pandemic and gas prices will have peaked and will ease up from here on.
With this highly idealistic aspect, which only occurs every 12 years, you may experience increased psychic sensitivity, heightened spiritual awareness, physical/emotional healing and a deeper compassion for others.   At the same time, a trusting soul could easily be lured down a path of self-indulgence, decadence or
dissipation.  It's a time to practice discernment.  Dream big dreams, expand your consciousness and let your imagination soar — but keep your feet on the ground! The steady Sun-Saturn sextile, also on the 12th, could balance out the spacey energy and provide a sense of stability, normalcy and common sense.
The strong healing vibration continues on—and is enhanced—as Mars leaves AQUARIUS and moves on to join Venus, Jupiter and Neptune in PISCES on April 14.  Work & employment concerns, along with health, exercise, rest & relaxation, spirituality, volunteerism and pets, will be requiring more of your energy than usual.  Set aside time to meditate & contemplate, listen to music, forgive yourself & others, help those in need and hug your furry friends.  Find healthy outlets for any escapist tendencies that arise (and don't forget to deal with your taxes)!  Since PISCES is a water sign, we may have more rainy, foggy or cloudy days than normal for this time of year.  Don't be surprised if you're also more teary than usual — emotions can be highly-attuned & delicate these days.
The turbulent Full Moon in ARIES–LIBRA peaks on April 16 at 11:55 am PDT.   This symbolizes a potentially volcanic, tumultuous period, one that will require you to maintain an equilibrium between your personal projects and your social involvements.  Things can get out of balance, so do what you need to do for yourself, and at the same time, take others into consideration.  Some sensitive issues involving friends, lovers and/or children may need to be confronted and cleared up around this time.  Keep your head on straight amidst the turmoil & intensity that will be playing out all around you.  Let off some steam and howl at the moon!
The sweet Mercury-Venus sextile on April 17 will bring some peace & harmony to the situation, and could inspire some loving family—and extended family—interactions. The domestic scene could be the setting for a magical, memorable gathering (and possibly one full of surprises due to the unpredictable Mercury-Uranus conjunction on the same day).  And the scintillating Venus-Uranus sextile on April 18 will further electrify the energy field and could bring about a romantic connection or unexpected social activity.  Stay spontaneous!  Hopefully, this will mitigate the turbulent Sun-Pluto square taking place on the same day.  Change things up in your life without forcing any issues — just allow it happen organically!
So, be good to yourself and utilize this ARIES month to transform your life.  If the refresh button isn't enough, then hit the restart button!  Spring into action, birth some creative projects — and let the rejuvenation begin! Have a dynamic, action-oriented month ahead — HAPPY SPRING!
PS:  HAPPY BIRTHDAY & SOLAR RETURN to my creative, playful ARIES friends — have a productive & lively year ahead!
©2022  Diane Elizabeth Clarke