HAPPY SOLSTICE!  Summer has now arrived in the northern hemisphere with the Sun's entrance into CANCER on June 21 — and the longest day of the year.  The focus is on finances, fuel, food & feelings during the month ahead.  Are you getting your needs met?  Is your lifestyle sustainable?   Make time for self-care, refill your cup and nurture yourself on all levels.  You will be in the mood to dine at your favorite restaurants or brush up on your culinary skills.  Picnics, backyard barbecues and gourmet meals will be on the menu. . .
The survival instinct is alive & well right now — put your personal finances in order, uplift your prosperity consciousness and strive for self-sufficiency.  Balance your checkbook, stock up the cupboards and accumulate the basic necessities of life.  Nutrition & dietary matters will take on increased significance this month, as CANCER is associated with the stomach, digestive system and breasts.  Re-evaluate your eating habits and provide your body with the nourishment & hydration it requires.  You are what you eat!

The sign CANCER is ruled by the Moon—the feminine principle—and is associated with women's issues, motherhood, emotional and financial security, personal resources, the ocean's tides and the rhythms of the body.  The mood (public & personal) shifts as the Moon changes from one lunar position to another, taking on the coloration of whatever sign it is in.  It transits through all 12 zodiacal signs every month, staying for 2 to 2½ days in each sign.
Make it a point to absorb, digest, receive, collect, preserve, defend,  remember and cherish those people and values that you care about the most.  Face up to your fears and insecurities and try not to be crabby, touchy or defensive.  Pay close attention to your gut-level reactions and follow your feelings — let your instincts be your guide!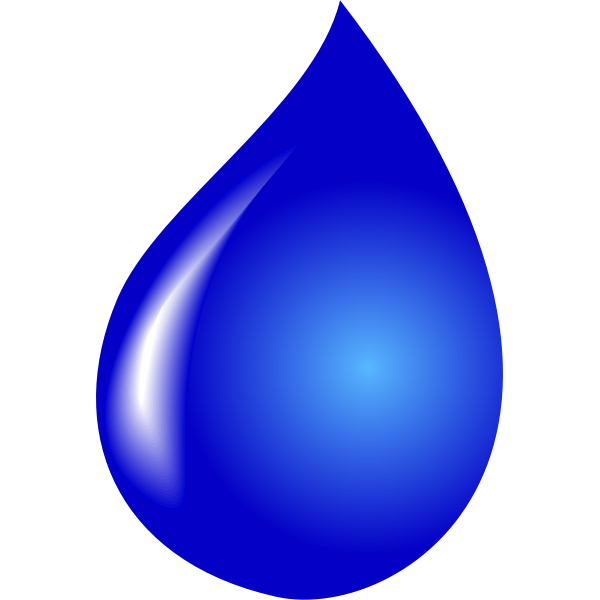 The playful Venus/Pluto trine on June 21 helps initiate the summer  season  ‒ it's an ideal time to share a meal with good friends or get an exciting new relationship off the ground.  On June 22, Venus leaves TAURUS and joins Mercury in the sign  GEMINI, teasing us out of the house and back into circulation.  You can look forward to a breath of fresh air in social relationships over the upcoming month: stimulating conversations & communications, neighborly chats, visits with relatives and short trips.  Loosen up & lighten up!
You could get fired up about a long-term project or business venture along  with the constructive Mars-Saturn sextile (June 27).  However, since Neptune begins its annual 5-1/2 months retrograde at the same time, you'll want hold off a bit before jumping in.  There will be chaos & confusion in the energy field for a few days (especially when it comes to work, health or pets).  Ignore rumors, get second opinions and laugh off any weirdness — this, too, will pass.  Utilize this  retrograde cycle to renew your connection with spirit, listen more closely to your inner voice and enhance your health & well-being.
Count your blessings, strengthen your inner resources and protect your assets as the New Moon in CANCER initiates the new lunar month on June 28 at 7:52 pm PDT.  You may want to open an investment account, set up a budget or consult a financial advisor.  According to recent polls, the majority of Americans believe that the US economy has fallen into a recession.  With inflation at a 40-year high, followed by the biggest interest rate hike since '94 (not to mention the plunging stock market), there IS reason for concern.
Economic & emotional anxiety could ramp up as the reckless Sun-Jupiter square comes to a head, also on the 28th.  Hold your horses, rein in your appetites and don't bite off more than you can chew!  Instead, allow the uplifting Venus-Jupiter sextile, occurring at the same time, to inspire a mindset shift.  Approach life with a positive attitude, optimistic spirit and abundant expectancy.  Seek out fun-loving friends and maintain your sense of humor.
Following the volatile Mars-Pluto square which peaks on July 1, you'll be ready to relax and relieve any inner tensions during the upcoming 3-day weekend.  Since CANCER is a cardinal water sign, you may be motivated to head to the beach, river, lake, pool or hot springs, and chill out with water sports: swimming, snorkeling, sailing, kayaking or rafting.  With Mercury in its last degrees of GEMINI (and Mars at the end of ARIES), you could feel particularly restless & playful over this Fourth of July holiday.
It's ironic that Independence Day—the birthday of the US and the most patriotic holiday—is being celebrated at a time when our country is more divided than  ever.  The revealing January 6 hearings are coinciding with our very first Pluto return (a 246-year cycle!) in the US horoscope — a time where we're being called upon to redefine who we are as a nation and to re-evaluate the nature of democracy.  And regardless of the outcome of the Supreme Court's decision on Roe v. Wade, we will be experiencing some very tumultuous times this month. We are a CANCER nation — and women's rights are certainly on the line right now.  It's an understatement to say that the US is in the midst of a major identity crisis!
A significant planetary shift will take place once the fireworks are over.  Late on July 4, Mercury begins a 2-week transit of sentimental CANCER, and Mars settles into a 6-week stay in domestic TAURUS.  Utilize the focused energy of the Mercury-Mars sextile, at the same time, to set your intentions for a more secure, comfortable  lifestyle despite what's going on in the outer world.  Home, family and property  matters, along with gas and groceries, will take precedence.  Don't let your emotions & impulses get the best of you as the excessive Mercury-Jupiter square builds up on July 8.
The sparkling Sun-Uranus sextile on July 10 suggests a perfect Sunday for a family gathering, picnic in the park or nature hike.  Some major magic can take place within the domestic scene!  The grounding Venus/Saturn trine, on July 12, can provide much comfort from long-term friendships; don't be surprised if people from your past touch base with you during this transit.  A significant relationship could also become more solid & committed.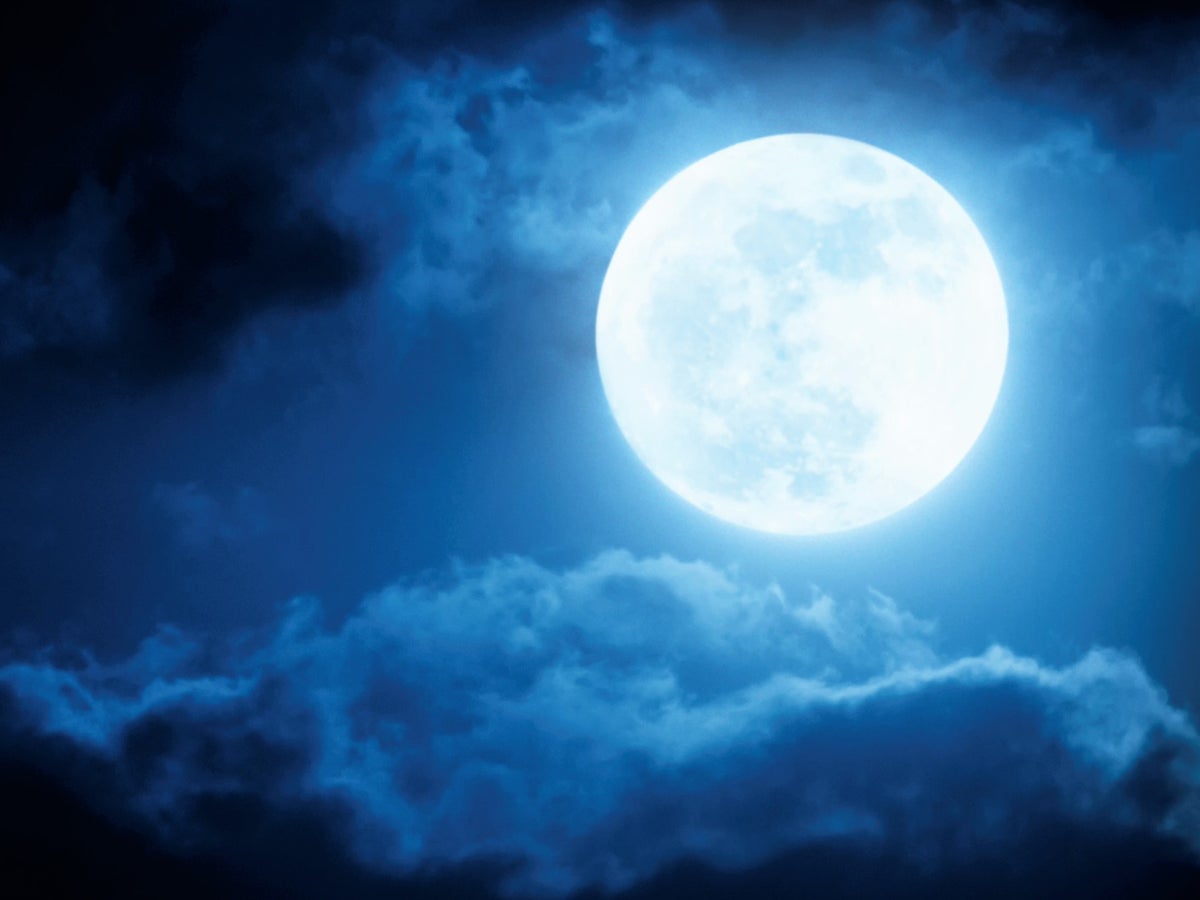 The emotional tides will be running quite high as the Full Moon in CANCER/CAPRICORN comes to fruition on July 13 at 11:38 am PDT.  Sensitive issues involving  business partnerships, joint finances, shared possessions, parenting, co-dependencies, taxes, insurance, debts or legal matters could bubble to the surface.  The challenge here is to meet your own needs, and at the same time, honor your agreements and responsibilities to others.  Watch a tendency to take things too personally — or too seriously!
The brilliant Mercury-Uranus sextile accompanies this Full Moon, which can bring forth useful insights and solutions to any existing problems. Also on July 13, it's advisable to channel the escapist tendencies of the Venus/Neptune square into healthy outlets.  Social plans can fall apart, so be flexible, compassionate and clear with your boundaries.  Catch up on your sleep and stay hydrated!
Some attitude adjustments may be required on July 15-16 due to the numerous inconjunct aspects.  Fortunately, the Sun-Mercury conjunction on July 16 will bring clarity to any situation; use this time to make lists, redefine your priorities and clear up any chaos.  Both the Sun & Mercury will trine Neptune on July 17 — do whatever it takes to elevate your attitude, lift your spirits and get in the flow!  You may want to head to the ocean, take in a music event, go on a spiritual retreat or get a massage.  And on the evening of the 17th, Venus begins a month's transit through CANCER.  Social activities will be centered around food & family activities.  Connect with loved ones and let them know how much you care about them.
Be particularly conscientious in your relationship interactions, financial dealings & food choices around July 18-19.  The mentally-stressful Mercury/Pluto opposition, along with the rambunctious Sun-Pluto opposition, can stir up some intense, turbulent energies,
especially because they're in the signs CANCER & CAPRICORN.  Look for wholesome ways of letting off steam, and think twice before making emotional demands, impulsive purchases or dietary transgressions.  Don't allow others to put pressure on you, and at the same time, avoid forcing any issues.  Know when to hold — and know when to fold!  Instead of trying to reform another, transform yourself.   As is always the case with Pluto oppositions, it would be most helpful to BE the change you want to see happen. . .
And in the midst of all this volatility,  Mercury's entry into vibrant  LEO on July 19 could bring more drama into the picture —along with increased confidence & joy. Tidy up your self-image, re-evaluate your appearance and express yourself; get ready for the upcoming cycle when the Sun moves on to LEO on July 22.  In the meantime, may your summer get off to a warm and nurturing start!
PS  HAPPY BIRTHDAY & SOLAR RETURN to   my caring, nurturing CANCER friends!
©2022  Diane Elizabeth Clarke