Feeling the crispness of Fall in the air?  Ready for more sweetness in your life?  With the Sun now in LIBRA, it's the month to mellow out, get your life back in balance and make room for leisure & pleasure.  You've earned it, after all the cleaning, sorting, fixing and filing
projects you took on during the previous VIRGO month!  With Summer now  over, the FALL EQUINOX has initiated the new season on September 22 at 11:50 pm PDT.  Autumn is that time of year when the temperatures begin to cool down, the leaves change color and people draw closer together—the ideal climate for participation  and collaboration!
A cardinal air sign, LIBRA is associated with small groups, cooperative efforts, compromise, fair play, self-improvement and the arts.   With Mars currently in LIBRA, it's likely that you're already caught up in a whirlwind of renewed social, educational and cultural activities.  Appreciate the sweetness that life has to offer ― good friends, stimulating conversations and aesthetic pleasures.  Take in a concert, play or art exhibit ― pick up an instrument or join a choir, art class, book club or discussion group. Share precious moments with your loved ones and bring your favorite people together!
The scales of justice symbolize the LIBRAN tendency to weigh things out, treat others fairly and make balanced decisions. Diplomacy, negotiation and mediation are classic qualities of this sign.  It would be amazing if the US congress would utilize these attributes to work past its differences, approve funding and avoid a painful government shutdown! While the frustrating Sun-Saturn inconjunct, on September 24, will likely bring forth some obstacles, judgments or negativity, the uplifting Mercury-Jupiter trine on the following day (September 25) could inspire much hope and high-minded idealism.
Venus—LIBRA's ruling planet—is in fiery LEO as this solar month  begins, inspiring a confident, colorful and joyful spirit.  This is an
ideal time to take an honest look your friendships & social alliances: Do you feel acknowledged, appreciated & valued?  Are you enjoying your interactions with them?  The unpredictable Venus-Uranus square, on September 29, could upset the apple cart and stir up some dramatic changes in personal relationships, especially on the domestic scene.  Be open to alternative plans and perspectives.
With the passionate FULL MOON in LIBRA & ARIES also in the mix (peaking at 2:58 am PDT on September 29), whatever was initiated on the previous NEW MOON in VIRGO—on September 16—will come into full self-expression. Do your best to maintain your equilibrium while juggling social activities and obligations with personal projects, lovers or children.  Life will be more unpredictable & edgy than usual, considering the surprising Mercury-Uranus trine and the erratic Mars-Uranus inconjunct which both fall on September 30.  Stay spontaneous and expect the unexpected!
The first few days of October may feel somewhat confused or chaotic due to the spacey Mercury-Neptune opposition on the 2nd and the ambiguous Venus-Neptune inconjunct on the 3rd.  The mentally-creative Mercury-Pluto trine, also on October 3, may assist you in pushing through the fog.   With the energy-sapping Mars-South Node conjunction in LIBRA on the 4th, it may temporarily be more challenging than usual to create consensus & agreement.  Way too much indecisiveness & lethargy floating about!
Tie up as many loose ends as you can as Mercury comes to the end of its extra-long 3-month stay in industrious VIRGO (due to its
recent retrograde).  On the evening of October 4, Mercury finally finishes this transit and joins the party in sociable LIBRA.  With the Sun, Mercury & Mars together in this peace-oriented sign, the emphasis is on bringing people together in loving, harmonious ways.  Enjoy the comradery, connectivity & intellectual stimulation that accompanies this harmonious energy!
With 4 inconjunct aspects unfolding on October 5—7, it's very likely that little will be accomplished for a few  days.  Requiring adjustments in thinking and action, the inconjuncts between Mercury-Saturn, Mars-Neptune, Venus-Pluto and the Sun-Jupiter could set off a highly dysfunctional period.  This will only be amplified by the tumultuous Mars-Pluto square which peaks on October 8.  Impatience and pushiness can reign, so do your best to channel any frustrations into healthy outlets.   Instead of getting caught up in power struggles, take some deep breaths, calm down and allow the spirit of love & kindness to take you over!
On the evening of October 8, Venus finishes its extra-long transit of dramatic LEO (where it's been since June 5 due to its recent retrograde) and moves on to industrious VIRGO for the next month.  Perhaps there will now be less grandstanding and more cooperative, helpful interactivity.  There is clearly an emphasis on any unfinished business from the previous VIRGO month. Take some time out from your busy social schedule to continue tidying up your life:  clean, sort, set up systems, file and put things in their proper places.  Enlist the aid of a friend or a professional organizer to help clear the decks if you need some support in the process.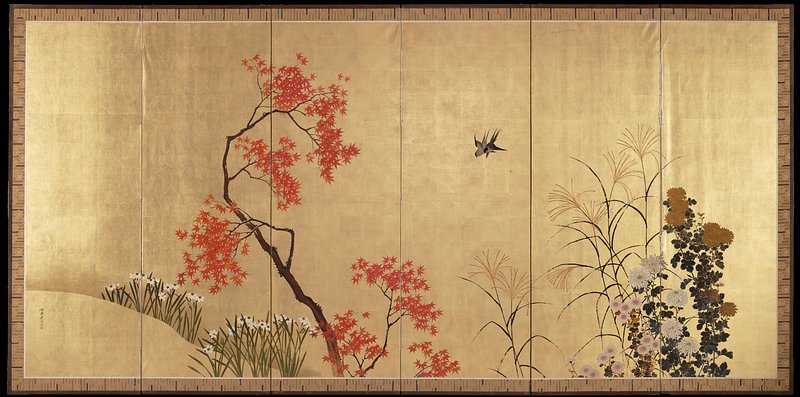 The heavy Venus-Saturn opposition on October 9 will provide a major reality check, showing us what needs to be done in order to move forward.  It could bring about the loss of a loved one, an end to a relationship that has outlived its purpose, or a deeper commitment to a healthy partnership.  Venus in VIRGO asks us to work together and help each other. Hopefully, the striking autoworkers, screenwriters and actors will be able to find common ground with those in power by this time.
Pluto turns direct late on October 10 after being in retrograde for the past 5+ months; now's the time to move ahead with new creative projects and business ventures!  The force will be with you, as Mars leaves gentle LIBRA and begins a new 6-week cycle in energetic SCORPIO on October 11.  Activate your personal & professional goals, set clear intentions and actualize your desires.  Power up!  It's possible that you'll overshoot your mark with the reckless Mercury-Jupiter inconjunct on the 13th.  However, the grounding Mars-Saturn trine on October 13 will provide a steadying, constructive  influence.
A new day dawns with the NEW MOON (and SOLAR ECLIPSE) in LIBRA on October 14 at 10:55 am PDT.  This will definitely put you in a more harmonious frame of mind!  Get together with your favorite people, beautify your environment (& yourself) and initiate a self-improvement program; envision and redesign your life the way you'd like it to be.  Indulge yourself and your loved ones with fragrant flowers, soothing music, candlelight dinners, fine wines and decadent desserts.  Romance is in the air!
Some unexpected disruptions could arise with the Sun-Uranus inconjunct (October 15), as well as the Mercury-Uranus inconjunct (October 17); home, family & property concerns may require you to adjust your social plans & activities.  The midst of a 2-week period of instability falls on the 18th with the Sun-South Node conjunction (aka Moon Wobble).  Since the Mercury-South Node conjunction is also taking place now, you'll definitely want to avoid making impulsive decisions or taking risky actions at this time — all the facts aren't in yet.  In fact, the truth could be highly-obscured with both the Sun-Neptune inconjunct and the Mercury-Neptune inconjunct in effect at the same time.  Stay conscious and keep your eyes wide open!
Fortunately, the focused Sun-Mercury conjunction in LIBRA, which falls on the evening of October 19 could be a time for seeing things very clearly and getting your priorities straight.  Make it a point to seek out relationships & alliances with those who share common interests and ideals — much can be accomplished by combining your energies and talents with those of like-mind at this time.
Don't force any issues, however, as both Mercury and the Sun form  combustible  squares to Pluto on October 20-21.  These stressful aspects are infamous for stirring up some high-pressure situations — keep your cool, curb your impatience and think before you speak!  Fortunately, the uplifting Venus-Jupiter trine on the 21st accompanies this volatile period, contributing a note of peace, conciliation and loving communication to any potentially combustible situation.
By October 22, Mercury will have moved on to join Mars in ambitious SCORPIO; its stabilizing trine to Saturn that day will hopefully settle things down and assist you in getting your life under control.  This last day of this solar month is preparing us for the new solar cycle which begins once the Sun enters SCORPIO on October 23.  In the meantime, may this be your mantra for the month:  "Let there be peace on earth, and let it begin with me".
HAPPY BIRTHDAY & SOLAR RETURN to my loving LIBRA friends!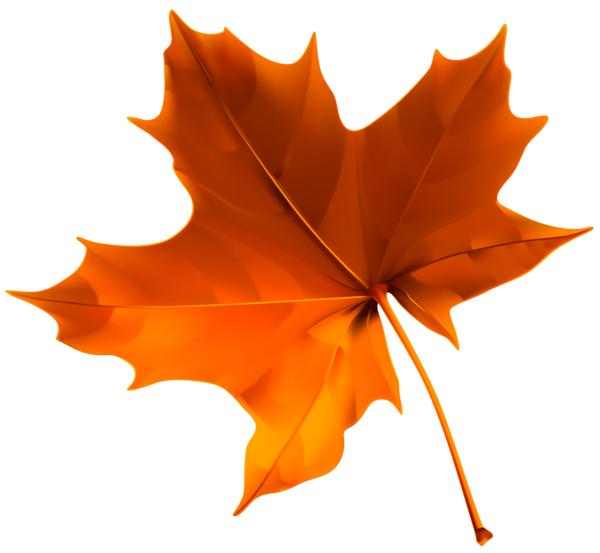 ©2023  Diane Elizabeth Clarke