Just when you thought things couldn't get any crazier, the Sun enters AQUARIUS—the sign associated with freedom, democracy, equality, radical change, revolution, non-conformity, controversy and shocking revelations.
These are clearly unprecedented times, and we continue rushing headlong into uncharted territory.  We're in for a wild ride this month, so fasten your seatbelt!
One thing is for certain: the divisive, edgy and  antagonistic mood of the moment is likely to be exacerbated during this solar month.  Since AQUARIUS is a fixed air sign, there will tend to be strongly-held opinions, uncomfortable personal confrontations and extreme political polarization.  The major challenge we face this month is to stay detached and take the high road!
Following on the heels of the CAPRICORN month (symbolizing the past, tradition, restriction, rules & regulations), the AQUARIUS month is always a call to the future.  Have you been frustrated with the status quo?  Ready to do some things differently?  Take advantage of this edgy, topsy-turvy energy — utilize it to liberate yourself from limiting structures, routines, habits, attitudes or relationships.  Stay in the present and the immediate future, instead of holding on to the past ‒ be here now!
This solar month starts off with the US presidential inauguration on January 20, just as the Sun has enters AQUARIUS.  There is a  tense, explosive energy in the air, as unpredictable Uranus (the ruling planet  of AQUARIUS) will be exactly conjunct warlike Mars in the sign TAURUS.  This certainly signifies stresses & strains in the homeland (as well as in the Capitol—the "people's house").  It will be an out-of-the-ordinary transition of power, fraught with fear, danger & highly-charged energy.  On a personal level, some changes or rearrangements in home, family, lifestyle, property  or community affairs may arise out of left field and demand immediate attention.
You'll want to be very careful around electricity, machinery & firearms while this aspect is in effect; lightning storms, power outages  or computer glitches could run rampant.  Stay out of harm's way and channel your energy in healthy directions!  It's auspicious that the Moon is at the very last degree of volatile ARIES in the inauguration chart — EXACTLY in the same sign & degree where Mars was (29° ARIES) when the Capitol building was under assault on January 6!  This is an alarming coincidence. . .
Based on this chart, it's highly likely that this new administration will be plagued with protests, disruptions, insurrections and possibly violence throughout the upcoming 4-year term.  Progress towards social justice & racial/gender equality is assured with the four planets in AQUARIUS, but the fixed squares to the two planets in TAURUS suggest that far-right reactionaries will put up serious resistance to the changes ahead.  The presence of the Moon in ARIES suggests that the U.S. will be undergoing significant new beginnings, renewal & transformation, yet at the same time, there will be periods of upheaval, combustibility & purge.  Truth needs to be told and messes need to be cleaned up — lots of work ahead of us!
The energy will continue to run high as the excessive Mars-Jupiter square comes to a peak on January 22; do what you can to avoid burnout and tone down any anxiety.  Use the weekend of the 23rd to decompress; the healing Venus-Neptune  sextile, along with the disciplined Sun-Saturn conjunction, could bring a temporary calming and stabilizing energy to a very challenging week.
However, as the disruptive Sun-Uranus square builds to a peak on January 26, some rebellious activity, unexpected events or
changes in plans are destined to take place.  The air will be crackling with electricity! The chaotic Neptune-Lunar Node square comes to a head, also on the 26th, carrying with it all the lies, conspiracy theories, misinformation & secret machinations that have been building up over the past few months.  Chaos & confusion will proliferate as this aspect gathers steam; avoid toxic people & situations and maintain strong boundaries in your relationships (despite the urge to merge).  Focus on your health, fortify your immune system and find positive escape outlets.  Let's trust that a wide enough distribution of the vaccines will begin to kick in by this point and start turning the tides. . .
The wild Full Moon in AQUARIUS-LEO will explode upon the scene on January 28 at 11:16 am PST.  Take care not to project your issues onto another; instead, pay close attention to your reflection in the mirror that others hold up to you.  Strive for equality, mutuality and clarity in your one-on-one relationships; teamwork is the key! This Full Moon will be accompanied by the adventurous Sun-Jupiter conjunction, which will only amplify whatever is going on.  Speak your truth and explore ways to expand your horizons! The transformative Venus-Pluto conjunction, on the same day, could activate exciting new relationships, as well as purge those that have run their course.
Adding another element of craziness into the mix, Mercury will turn retrograde in AQUARIUS on January 30 (through February 20).  This cycle, which occurs three times a year, is meant for going back over things (and not for embarking on new projects or commitments).  Instead, review and re-evaluate your relationships, tidy up your email & communications, back up your computer, make necessary repairs and just catch up with yourself.  While this would be a good time to research new technologies, software or electronic gear, hold off making any purchases of vehicles, computers or phones during this cycle.  Avoid interacting with abrasive, hostile individuals as the controlling Sun-Mars square builds up on February 1; stay safe and find healthy outlets for any built-up tensions you may be experiencing.  Perhaps a punching bag?
Venus leaves serious CAPRICORN and joins the Sun, Mercury, Jupiter & Saturn in quirky AQUARIUS as February begins.  With half the planets (!) now in the sign associated with ingenuity, invention, independence, originality, alternatives, discoveries & "ah-ha" moments, you can bet that life will be full of surprises this month.  There may even be a flurry of UFO sightings!  Instead of allowing the interruptions, disruptions, twists & turns to upset or annoy you, stay spontaneous, don't be attached to plans, and expect the unexpected.  Turn off the TV and read something enlightening, metaphysical or out-of-the-ordinary.  Get in touch with your inner trickster ‒ dare to be unorthodox, deviate from the norm and get off the beaten path. 

Old friends could re-enter into your life, or a relationship could move to a more committed level, with the substantial Venus-Saturn conjunction on February 5.  This aspect could also stir up an emotional rough patch, with feelings of loneliness & isolation, as well as disappointment in a friendship or social alliance.  Sometimes there can be a loss of someone you cherish or respect at this time.  Allow your heart to stay open and compassionate.  The unpredictable Venus-Uranus square, on the 6th, could change things up, disrupt social schedules, attract unexpected visitors or possibly bring about a break-up.  Keep your plans loose for the weekend (and Superbowl Sunday will likely be a smaller affair than usual this year).
Increased clarity could could be set in motion with the focused Sun-Mercury conjunction on February 8; make lists, redefine your priorities and put your life in order.  Clear up any miscommunications and avoid making sarcastic or hurtful comments as the caustic Mercury-Mars square builds up on the morning of the 10th.  Think before you speak!  The positive Venus-Jupiter conjunction, on February 11, will bring forth a gentler, more benevolent attitude.  Celebrate your loved ones and send out  messages of affirmation and appreciation!
It's out with the old, in with the new as the New Moon in AQUARIUS, on February 11 at 11:06 am PST, ushers in the Chinese Lunar New Year of the Ox.  It is said that self-discipline, patience and steady efforts will produce solid rewards this year.  Success can be achieved through diligent & determined actions.  Set up productive routines, adapt healthier habits  and plow up some fresh fields. Stabilize your foundations and support systems, and strive for increased comfort & security in your domestic scene.
February 12 initiates an enjoyable Presidents' Day holiday weekend with the harmonious Mercury-Venus sextile, followed by the sensuous Mars-Neptune sextile on the 13th.  There could be a special sparkle on Valentine's Day (February 14) with the uplifting Mercury-Jupiter conjunction.  Soak up all the pleasure you can, as the cross-currents of the contradictory Saturn-Uranus square (peaking on February 17) will leave this solar month as it began: on edge, malcontented and torn between the past and the future.  Be patient and trust in the process.
So . . . the major challenge of this month is to free yourself up from whatever—or whomever—is holding you back, keeping you down, or restricting your options.  Align with the eccentric orbit of the planet Uranus ‒ look at the world from a different, detached, and even opposite point of view.  Reverse your universe!  Instead of reacting or railing against what you don't like, BE the change you want to see in the world!  Here's wishing you more spontaneity, enlightenment & individual freedom this month — may your personal evolution be accelerated!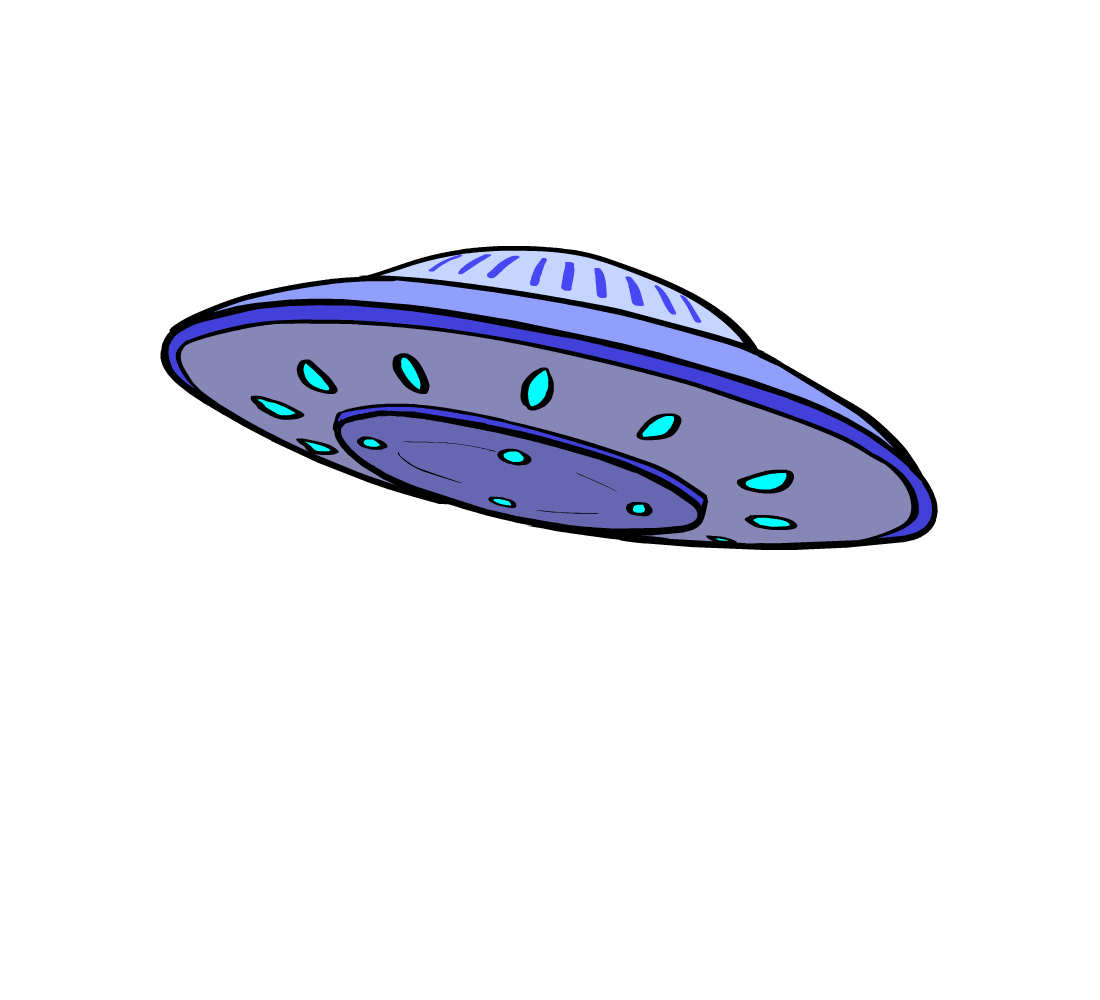 PS:  HAPPY BIRTHDAY & SOLAR RETURN to my unique, ingenious AQUARIUS friends!
©2021  Diane Elizabeth Clarke