HAPPY SOLSTICE 2020!!  Winter has officially arrived — so chill out, warm up and snuggle in with your loved ones!  With the Sun now in CAPRICORN—accompanied by the Great Conjunction of Jupiter and Saturn—you'll want to slow down, regroup and get back to the basics.  It's the month to make a realistic review and reassessment of this past year— and set clear intentions for what you want in the future.  Powerful forces are at work as this new season begins, propelling us all into new directions and providing opportunities for steady growth & forward progress!  Hope is on the way. . .
December 21—when the Sun enters CAPRICORN each year—is always the shortest day of the year (and the longest night) in the northern hemisphere.  From here on, we'll be getting more daylight hours, as the Sun—appearing to have reversed directions—is now heading northward.  Since the beginnings of civilization, the "return of the light" has been a time for celebrating the sacred, as well as the secular.  Spiritual, religious & community traditions, ancestral customs and family ties are being honored & renewed as this solar month begins.
Saturn—the ruling planet of CAPRICORN—just finished its 3-year transit in CAPRICORN on December 16, and has now settled down in AQUARIUS (until March '23).  As a result, this will prove to be a month like no other, marked by change, unpredictability, surprises,
breakthroughs, break-ups, confrontations, disruptions, shock & awe.  Our routines & rituals have been disrupted this year due to the pandemic, and life isn't going as as normal.  Take advantage of this edgy, topsy-turvy energy and utilize it to emancipate yourself from limiting habits, routines, relationships and thinking patterns.  Change the status quo and do things differently!  Focus on the present moment instead of the past  — let go of expectations and be here now! You'd be wise to update your phone, computer & electronics to keep up with all the changes ahead.  Jupiter also left CAPRICORN, entered AQUARIUS on December 19 and will auspiciously align with Saturn at 0° AQUARIUS at the Winter Solstice on December 21.
This Great Conjunction of the two largest planets in our solar system occurs every 20 years and signals the beginning of a new political, economic and social cycle. It calls for a time of cautious expansion, combining a sense of optimism with realism.  This particular conjunction is significant in that the planets appear to be closer together in the sky than they have since Galileo's time.  You can enjoy the brilliant "star" they seem to form on the south-western horizon just after sunset!  It is claimed that this same conjunction, then joined by Mars, was the Star of Bethlehem followed by the wise men/astrologers.
Considering that this alignment is at the very beginning of the fixed air sign AQUARIUS, we can expect some major revolutionary changes—individually & collectively—to be unfolding from this point on. The Covid-19 vaccines have arrived with this new wave of energy — a major innovation which will help the world return to a semblance of normalcy.  It's also interesting to note that, right as this report is going to publication on December 21, the US Congress has just passed a $900 billion emergency relief bill in support of those upended by the pandemic.  Miracles will never cease!  AQUARIUS is associated with equality, freedom, independence, democracy, ingenuity, alternatives, innovation, technology, telecommunications, electricity, robotics, outer space, metaphysics & astrology.  The future is now!
Mercury is now in CAPRICORN, along with the Sun & Pluto, through January 7.  The major keywords of this sign are accountability, respect, morality, decency & reality (although in the current political climate, there are radically different opinions as to what reality is).  Since CAPRICORN is a cardinal-earth sign, the emphasis now is on restructuring, stabilizing and paring things down to their essentials — keep your feet firmly planted on the ground!
Take care of business, deal with practical matters, assess your personal & joint resources, be reasonable in expenditures (and avoid the temptation to load up your credit cards).  Your powers of manifestation are especially strong now; visualize the outcomes you want and make them real.  Patience, self-discipline & conscientious actions now will bring long-term rewards in the near future.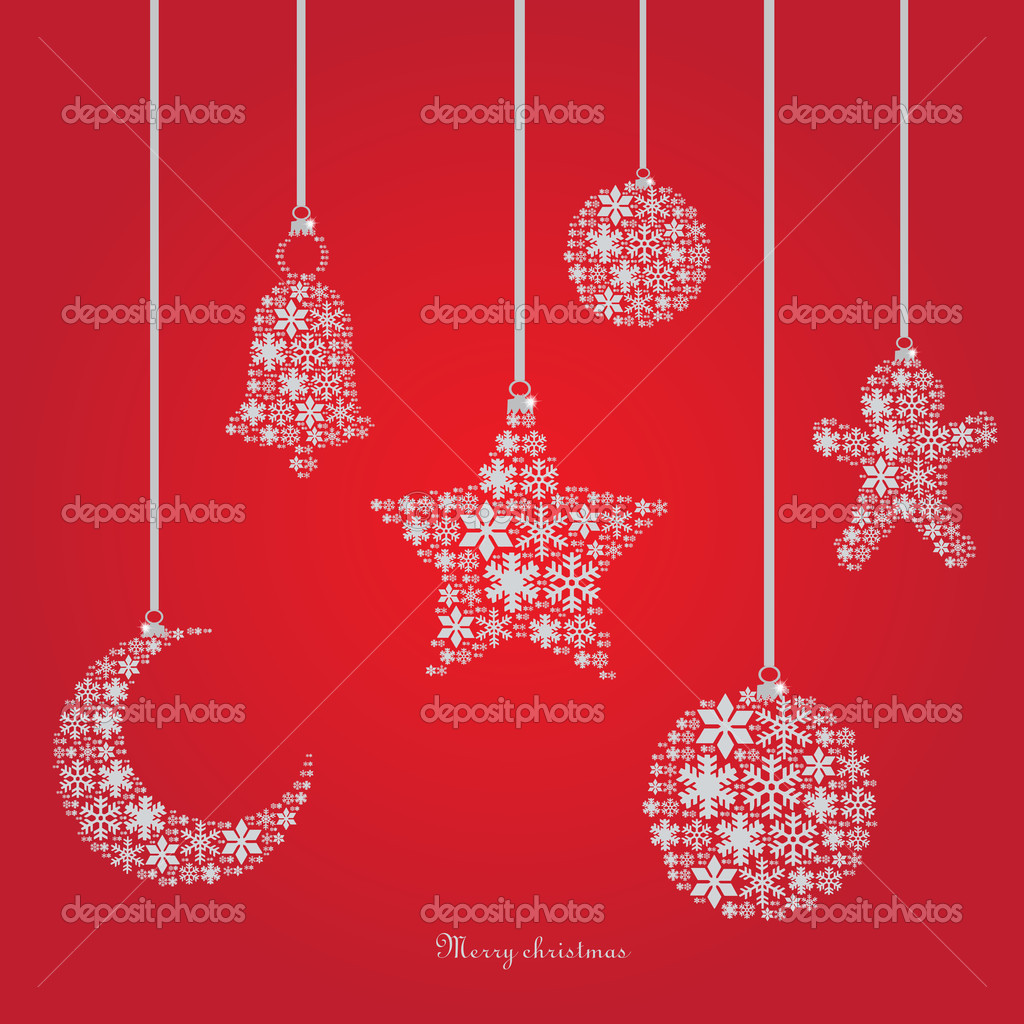 The last-minute Christmas rush will be intensified by the demanding Mars-Pluto square as it builds to its peak on December 23; this also seems to relate to the government funding issues that Congress is dealing with, as well as the vaccine distribution challenges.  Look for positive ways to balance out the holiday stresses & pressures.  Don't force any issues, and set up your life so you can relax more from this point on.
The spontaneous Mercury-Uranus trine on December 24, could bring magical & memorable Christmas Eve connections with family & friends, through phone calls, texts. emails, Facetime, Messenger, Zoom and other forms of virtual communication.  There will be excitement & electricity in the air with the sparkling Sun-Uranus trine on December 27.  Leave your schedule flexible so you can enjoy any spontaneous contacts & communications which may come your way.   A festive spirit will warm your  domestic scene with the afterglow of Christmas cheer.  Be warm & cozy!
The last three days of 2020 could be wild ones.  The Full Moon in CAPRICORN/CANCER—on December 29 at 7:28 pm PST—could bring things to a boil concerning financial matters, dependency & survival issues, personal & parental responsibilities, government programs, rules & regulations.   Find a balance between meeting your personal needs — and meeting those of others; nurture yourself, as well as your loved ones!
Unconscious fears and feelings of loneliness could arise for some as the confusing Venus-Neptune square peaks on December 30, followed by the draining Venus-South Lunar Node conjunction on the 31st.  Do what you can to sweeten & harmonize this potentially isolated holiday for yourself & others; send your love & emotional support to those in need of it while laying low this New Year's Eve.  Experiment with healthy & safe ways to celebrate the closure of 2020; congratulations are in order for surviving (and hopefully thriving) in a most unsettling year!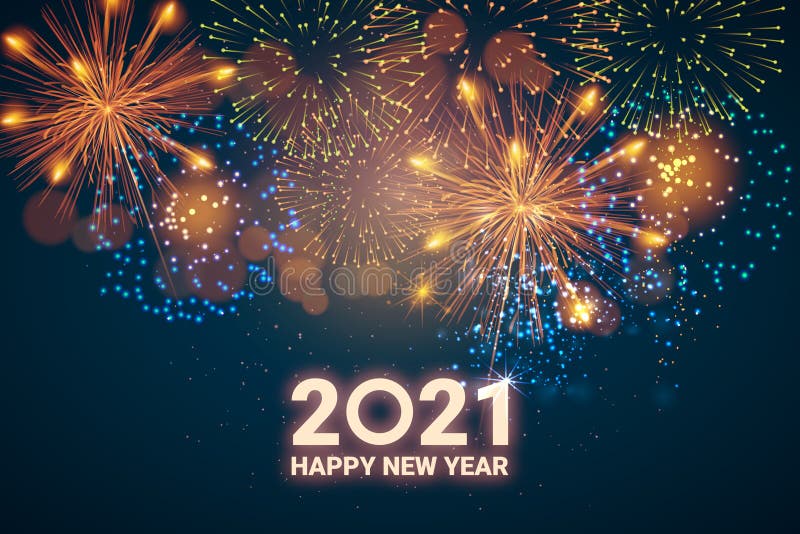 The New Year will start off in a healing mode with the uplifting Mercury-Neptune sextile; enjoy a day of rest & relaxation by sleeping in, watching movies, trading a massage, meditating, doing yoga, dancing, singing or playing music.  You may feel a burning need to purge the past, organize your desk, prepare for taxes and get off to a fresh start as the intense Mercury-Pluto conjunction builds up on January 4  — the first Monday of the New Year. Get clear on what you'd like to see happen, make some lists and set your plans in motion!
On January 6, Mars completes its  6-month transit of tumultuous ARIES, entering earthy TAURUS for the upcoming two months.  You will want to put energy into making your home base more safe, secure and supportive; tend to your creature comfort needs!  This will be the ideal time to build, remodel, landscape, redecorate, get new furniture, install flooring, stabilize your foundations or put in a garden.  You may want to spend more time in nature, catch up with family, explore your genealogical roots, learn to play an acoustic instrument,  take a class in woodworking, make jewelry or do arts & crafts.  Make some time to mellow out and smell the flowers!
January 8 is a day when two more planets change signs!  Mercury will leave serious CAPRICORN and move on to progressive AQUARIUS.  stimulating you to change things up.  Look for new wrinkles, think out of the box and explore alternative ideas & solutions!   Venus leaves expansive SAGITTARIUS and begins its new cycle in practical CAPRICORN; this symbolizes a time for reconnecting with old friends and re-evaluating your social alliances & commitments.  Older individuals will have much to offer you in the way of wisdom & experience, so honor the elders in your tribe and pay closer attention to what they have to say.
A compassionate spirit will emerge with the Sun-Neptune sextile, also on January 8; set aside time for contemplation & introspection, and find ways to be of service to those less fortunate than yourself.  Hopefully, this kind & gentle aspect will temper the abrasive Mercury-Mars square on the same day.  Hold your tongue, think before you speak and don't project your own issues onto others.  Work at channeling this potentially harsh energy into productive activity instead. . .
The sexy, energetic Venus-Mars trine on January 9 could stimulate a lively social weekend — romance is in the air!  The somber Mercury-Saturn conjunction could sober things up a bit at the same time; face the facts and make realistic commitments.  Strive for consensus, equality and true teamwork in your one-on-one relationships.  Much can be accomplished when you're on the same page!
A more positive perspective will prevail with the upbeat Mercury-Jupiter conjunction on January 11; travel, education, sports & marketing opportunities could open up.  There will definitely be some unexpected developments as the erratic Mercury-Uranus square comes to a head early on January 12.  Your best-laid plans could be interrupted, so be prepared to adjust your trajectory if necessary.  Be on the alert for the silver lining in any unusual event.
The New Moon in CAPRICORN, on January 12 at 9:00 pm PST, will nudge you to establish your priorities, cement your intentions and solidify your commitments.  Turn your inner mountain goat loose to scale the heights — the force is with you!  Put your financial affairs in manageable condition, prepare for taxes, review insurance policies, reduce debts, handle any legal issues or deal with city hall.  Lighten your load by cleaning out the closets and recycling outworn possessions; at the same time, you could discover some major bargains at garage sales, consignment shops & department store clearances — 'tis the season to be frugal!
You'll want to hold off on rushing into new projects until after the frustrating Mars-Saturn square peaks early on January 13.  Any delays, obstacles or blockages you may have been experiencing will be easing up after this testy aspect finishes.  The scintillating Venus-Uranus trine, later on the 13th, could bring some unexpected visitors, sparkling social interactions or a romantic adventure.  Enjoy!
On January 14, Uranus (in TAURUS) finishes its 5-month retrograde and turns direct — be open to alternative  approaches and different perspectives, particularly in home, family & property matters.  The turbulent, yet creative Sun-Pluto conjunction, also on the 14th, will provide the impetus for some major projects or business enterprises to get off the ground.  You can expect a certain amount of upheaval or volcanic activity around this time, although that may be what it takes to get you going.   Purge, then plow ahead!
The rebellious Jupiter-Uranus square builds up to a wild pitch on January 17, stirring up the pot, disrupting your comfort zone and stimulating radical ideas, actions & protests. Electrical storms, power outages, computer glitches or cybersecurity breaches could turns things upside-down at the same time, so prepare for all possibilities. Tensions will be escalating as the U.S. presidential inauguration date approaches on January 20 (once the Sun has moved on to AQUARIUS).  The explosive Mars/Uranus conjunction peaks that very day, suggesting that the transfer of power may not go as smoothly as usual.  Keep calm and trust in the process. . .
All in all, this is going to be a good month  for staying home, getting grounded, taking care of business and expecting the unexpected.  Make peace with the uncertainty and explore ways to bring positive change into your life.  Wishing you & yours a loving Solstice, Christmas or Kwanzaa – and a positive, hopeful start to 2021!!
PS:  HAPPY BIRTHDAY to my CAPRICORN friends!!
© 2020  Diane Elizabeth Clarke