Rise and shine!  With the Sun now in its own sign, LEO, it's time to crawl out of your shell, center your energies, and allow your unique individuality to come forth.  Express yourself!  "All the world's a stage, and all the men and women merely players" (Shakespeare).  So….play your role to the max and allow that divine spark within you to radiate outward.   Get in touch with your inner joy — entertain and be entertained!
The Sun is the source of all life and light on this planet; allow this revitalizing force to flow through you – get outdoors, recharge your batteries, and soak up some rays.  However, since LEO is a fire sign, be sure to take precautions against sunburn, overheating and physical burnout (and make sure that those candles and campfires are under control, too — it's wildfire season).  This is usually the hottest month of the year in the northern hemisphere.
Electricity will be in the air as this new solar month begins, with the enlightening Mercury-Uranus sextile joining the Sun's entrance into LEO on July 22.   Spirits are high, the energy is up and the life force is vibrant & colorful!  LEO is associated with the heart, spinal cord and eyes.  Tap into the vitality & warmth of this energy and feel alive!  Enjoy the drama playing out in the skies this month, with the comet Neowise rising on the northwestern horizon, the shooting star extravaganza (July 29) and the Perseid Meteor Showers (August 11).
The second Jupiter-Neptune sextile of the year peaks on July 27;  this uplifting aspect could inspire a healthier approach to dealing with the challenges brought on by the pandemic.  Hopefully, we will be hearing positive news about vaccine developments and improved treatment options.  Set aside some time for contemplation & meditation, watch a good movie, try some water therapy or cuddle up with your pet.
However — the following 3 weeks are likely to bring up a lot of uncertainty, confusion & erratic energy.  Don't be surprised if you need to make significant adjustments to any plans you may have.  You'll want to be especially vigilant & conscious in your social interactions with neighbors & relatives, considering the confusing Venus-Neptune square & the overblown Venus-Jupiter inconjunct (both on July 27), the star-crossed Venus-Pluto inconjunct (July 30) and the frustrating Venus-Saturn inconjunct (August 4).  Be extra-careful of the air you breathe and those people and objects that you touch, as Venus is still in GEMINI (which rules the hands & lungs).
Think before you speak on July 27 due to the sharp-edged Mercury-Mars square; hurt feelings (Mercury in CANCER) could arise from impulsive comments (Mars in ARIES).  The compassionate Mercury-Neptune trine brings healing energy on July 30, yet the tumultuous Mercury-Pluto opposition (on August 1) could stir up some emotional or financial tensions.  The Mercury-Saturn opposition, on August 3, may bring up some obstacles, delays or economic frustrations; attempt to stay in the flow and don't take yourself too seriously!
The unpredictable Sun-Uranus square (on August 2) could upset the apple cart, as life can be somewhat contrary & changeable with this aspect.  And further dramatizing the craziness, the Full Moon in LEO & AQUARIUS comes to a head on August 3 at 8:59 am PDT.  Be prepared for unusual encounters, unexpected rearrangements, sudden separations or amazing flashes of insight.  Some long-standing relationship issues may need to be faced or confronted; maintain your personal integrity, identity & self-esteem, while at the same time acknowledging those of others.  Keep your ego in check!  You could experience a deeper understanding of yourself through feedback from your one-one-one interactions — increased self-awareness awaits those who choose to look within. . .
You'll want to hold your horses and avoid running off in all directions as the over-exuberant Mars-Jupiter square builds to its peak on August 4.  Since this aspect is referred to as "burning the candle at both ends", it's definitely the time to schedule some rest & relaxation in order to avoid burnout.  Mercury leaves CANCER and joins the Sun in LEO on the evening of August 4 — a more confident & cheerful outlook will be emerging from this point on.
Venus finishes up its extra-long transit of breezy GEMINI (since April 3, due to its retrograde) and begins a month's stay in nurturing CANCER on August 7.  Social activities will tend to revolve around food, family & intimate gatherings for the upcoming month.   Create safe bubbles for interactions with loved ones — protect the clan!  Get out your cookbooks, try out some new recipes or make improvements on the old ones.  Barbecues, gourmet meals and picnics will be all the rage; some special memories can be made through the sharing of food & beverages with those you cherish.
Between August 10 & 16, some more unsettling energies arise, starting off with the disruptive Mercury-Uranus square on the 10th.   You may feel a bit out-of-kilter as the Sun-Jupiter inconjunct (10th), the Sun-Neptune inconjunct (12th) and the Sun-Pluto inconjunct (15th) make their appearances.  Find outlets for letting off some steam while the stressful Mars-Pluto square builds up on August 13; don't force any issues and look for creative ways to accomplish your goals.  Keep your wits about you with the Mercury-Jupiter inconjunct (14th), Mercury-Neptune inconjunct and Mercury-Pluto inconjunct (16th); it can be difficult to think straight with these aspects.  Last but not least, Uranus (in TAURUS) begins a 5-month retrograde on August 15; keep your plans loose, as life can be very topsy-turvey this week.  A rebellious, edgy energy is in the air!
You will begin to experience a new lease on life starting on August 16, as the Sun-Mercury conjunction makes an energetic trine to Mars.  It will feel like you're back on track with your goals & projects—hallelujah!  The Mercury-Saturn inconjunct on August 17, along with the Sun-Saturn inconjunct (on August 18), suggest that some prudent planning would be wise before rushing headlong into anything, however.
The New Moon in LEO (on August 18 at 7:42 pm PDT) sets the stage for new heights of authentic self-expression for the rest of this month.  As Robert Louis Stevenson so aptly put it, "To be what we are, and to become what we are capable of becoming, is the only end in life." The Venus-Uranus sextile, also on the 18th, will bring a real magic along with this new moon — social activity & romance will be especially scintillating!
Just as the Sun is the central pulse of our solar system, you, too, are the heartbeat of your personal universe and the source of your own experience   And, whatever (and whoever) is revolving around you can provide an accurate reflection of the energy that you're putting out.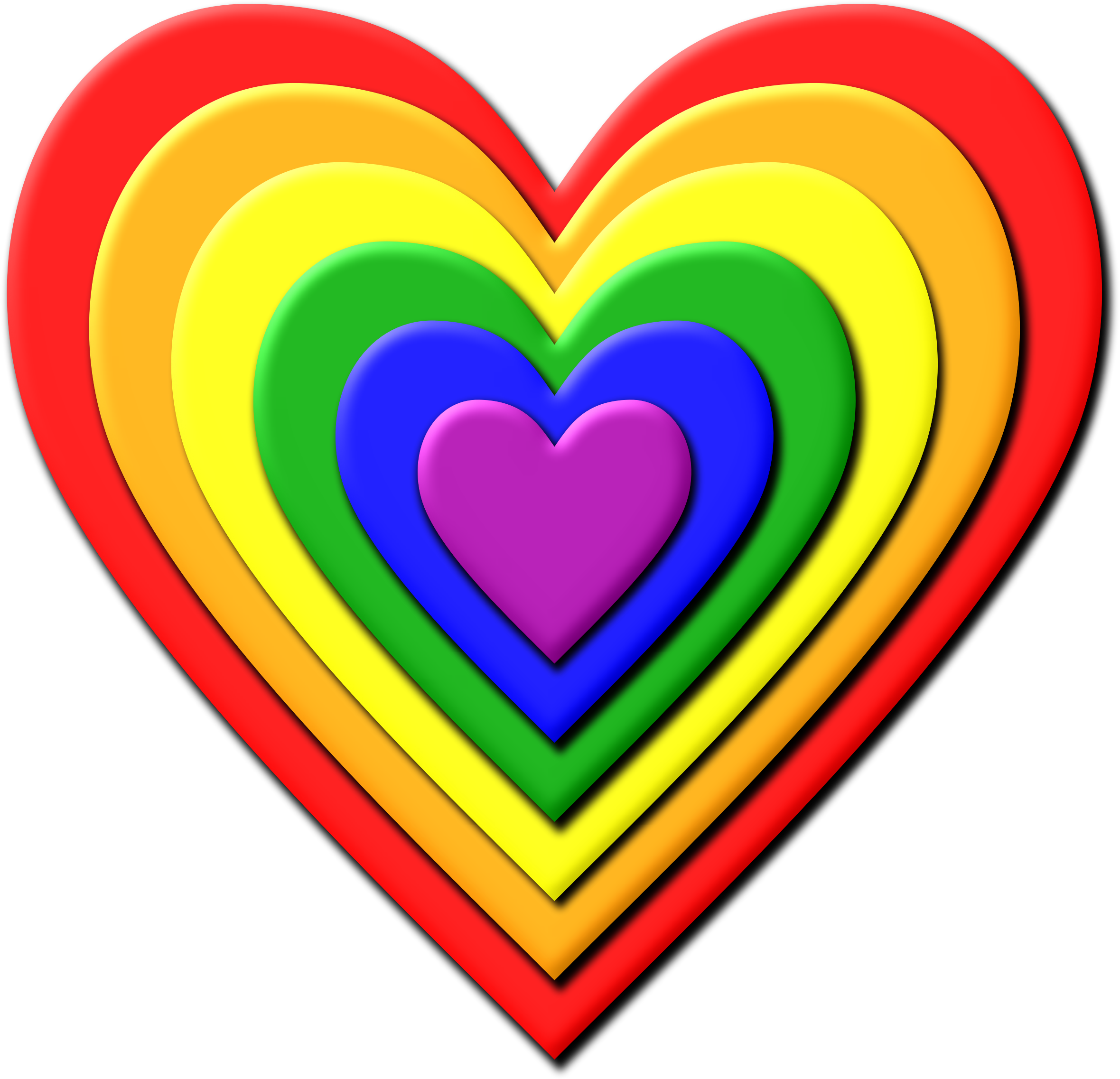 What do those in your close orbit tell you about yourself?  Are you comfortable with the "I am" that you are projecting, or are there some aspects of your personal identity, self-image or appearance that require reorganization?  Are you happy with the life you're living?  Remember that you are both the co-creator and the star of your own drama – and that you have the capacity to rewrite both the script and the characters in it.
On August 19, Mercury leaves LEO and moves on to industrious VIRGO.  From this point on, you'll want to take a more focused, analytical approach to things ‒ pay closer attention to the details, detoxify your body & spirit, and begin to put your life in order.  Clean, sort, file, make lists and clear the decks — prepare the way for the Sun's entrance into VIRGO on August 22.
The opportunity of this LEO solar month is to acknowledge the divinity within yourself and within others – open your heart and let your spirit soar!  As Swami Beyondananda so playfully says, "The best way to illuminate the darkness is to make light of it."  SHINE ON!!
PS:  HAPPY BIRTHDAY & SOLAR RETURN to my LEO friends!
© 2020  Diane Elizabeth Clarke