Ready to turn over a new leaf?  Feeling a need to mellow out?  The Sun's entrance into LIBRA on September 22 initiated the new season and the FALL EQUINOX — the point when day & night are of equal length.  AUTUMN is that time of year when the air feels crisper and people draw closer together ― the ideal climate for cooperation & collaboration.  LIBRA is associated with participation, pleasure, peace & harmony.  Small group interactions and joint creative projects are emphasized now, so it's to your benefit to join up with those who share similar interests and ideals.  Throw an intimate gathering and bring your favorite people together!
Following on the heels of the VIRGO month (work, self-analysis & problem-solving), the LIBRA month is a time for relaxing, enjoying social activities and designing an improved lifestyle.  Take a more calm, gentle and relaxed approach to things and make it a point to appreciate the sweetness that life has to offer ― good friends, shared experiences, stimulating conversations and aesthetic pleasures.
Surround yourself with beauty in all forms, and indulge yourself with fragrant flowers, candlelight dinners, fine wines & decadent desserts.  Add more culture and intellectual stimulation to your life:  take in a concert, play or art exhibit, pick up an instrument or join a choir, class, book club or discussion group.  And don't procrastinate!
Venus―LIBRA's ruling planet—is in SCORPI0 this month, along with Jupiter.  With the planet of peace in the sign of war, the challenge is to become a peaceful warrior!  Tact, diplomacy & mediation will be useful in diffusing any conflicts, crises or power struggles that are stirred up by the competitive SCORPIO energy.  Let's visualize the courteous & calm nature of LIBRA having a softening effect on any militant, violent or intimidating expressions of SCORPIO's dark side.  The ideal strategy is to align with those who want to achieve the same goals — together, much can be accomplished!
Ironically, Venus (in SCORPIO) and Mars (in AQUARIUS) will be squaring off all month (a challenging aspect which will be exact on October 10).  This particular aspect has been referred to as "love versus lust", as well as symbolizing the "battle of the sexes".  Personal relationships may undergo some ups & downs, and could require more tolerance than usual.  Be kind to each other, think of yourselves as allies instead of adversaries, and remember that love is the answer! 
Hopefully, a spirit of fair play, justice & compromise will find its way into our hearts.  This also goes for those who are in the midst of major negotiations (such as Brexit, the North American trade pact and the North Korean denuclearization talks).   It's appropriate that the annual United Nations General Assembly — the gathering of world leaders — is always convened during the LIBRA month!
An aura of uncertainty, uneasiness & anxiety characterizes the beginning of this solar month, with the unpredictable Mercury/Uranus inconjunct on September 22 and the Sun/Uranus inconjunct on the 24th.  Some adjustments in your outlook & plans may be required, so roll with the punches!  This edgy energy will be further escalated as the FULL MOON in LIBRA & ARIES (also known as the Harvest Moon) peaks on September 24 at 7:52 pm.  What's been hidden in the darkness will be exposed to the light.  The challenge will be to maintain your equilibrium while juggling social expectations with your personal projects, lovers or children.  Be sure to please yourself as much as you please others.
At the same time, a sober, serious & realistic perspective will dominate the scene as the frustrating Mercury/Saturn square (September 23) and the Sun/Saturn square (September 25) build  up.  Hold steady, stay on track and avoid negative, judgmental & self-defeating attitudes (or individuals).  Instead, focus on the essentials, be patient and take responsibility for your thoughts & actions.  Unresolved relationship issues involving power, control, jealousy or sexual harassment, abuse or assault may be dredged from the past with the Mars/South Node conjunction, also on September 25.  Be willing to confront, resolve and let go of what isn't healthy for you!
The energetic Mercury/Mars trine (September 23) and the Sun/Mars trine (September 27) will get things moving again in a more enlightened, positive direction.  After being retrograde for the past 5 months, Pluto finally turns direct on September 30.  While you may feel a strong urge to move forward, it would be wise to wait until after the turbulent Mercury/Pluto square peaks (on October 2) before initiating those projects, business ventures or romantic adventures you've wanted to get off the ground.
On October 5, Venus—in SCORPIO—begins its retrograde cycle (which occurs every 19 months and lasts for 6 weeks).  This represents a time for re-evaluating your friendships, social alliances, group involvements and collaborative efforts.  Catch up with your loved ones, reconnect with people from your past, re-examine your tastes and pleasures, and get yourself back in balance.
"Let there be peace on earth, and let it begin with me" is the theme of the NEW MOON in LIBRA (which falls on October 8 at 8:47 pm PDT).  Visualize new possibilities for improving, refining, beautifying and harmonizing your life. Share quality time with loved ones, enjoy some leisure activities and create a serene, soothing ambiánce in your personal environment.   As its symbol—the scales—suggests, LIBRA is correlated with balance, equilibrium and symmetry.  It's so appropriate that the kidneys, which filter toxins and maintain the acid/alkaline balance in the body, are associated with this sun sign.
Mercury leaves LIBRA and joins Venus & Jupiter in SCORPIO on October 9.  The desire to win, succeed and achieve your personal & professional objectives will intensify from this point on.  Take others into consideration, however, and be careful not to step on any toes in the process!  With 4 out of 10 planets now in water signs, emotions will be running high!  With the mid-term elections just around the corner, political differences will tend to be amplified & aggravated this month.  Take the high road, be diplomatic and do your best to keep the peace with your friends, families & co-workers!
You can expect some bumpy energy for a few days, with the unpredictable Mercury/Uranus opposition and the Venus/Mars square, both on the 10th, as well as the high-stress Sun/Pluto square on the 11th.  Keep your plans flexible and go with flow, instead of forcing things to happen.  You can trust that things will begin to settle down with the stabilizing Mercury/Saturn sextile on October 12, and social interactions will be sweetened up with the pleasurable Mercury/Venus conjunction on October 15.
Mental irritability can build up as the Mercury/Mars square comes to a head on October 19; think before you speak or make cutting remarks!  The compassionate Mercury/Neptune trine, on the same day, will balance out the harshness with healing energy,  solutions to problems and a positive uplift.  The stimulating Mercury/Pluto sextile (on October 22) will top off this solar month with creative ideas and innovative plans of action.   Wishing you a harmonious & loving Fall season!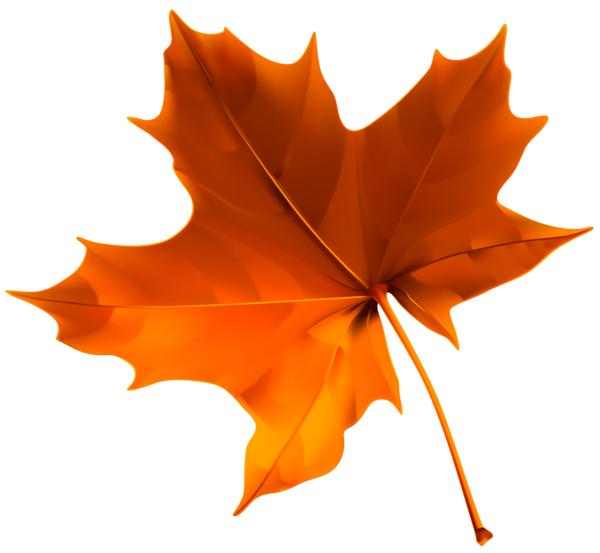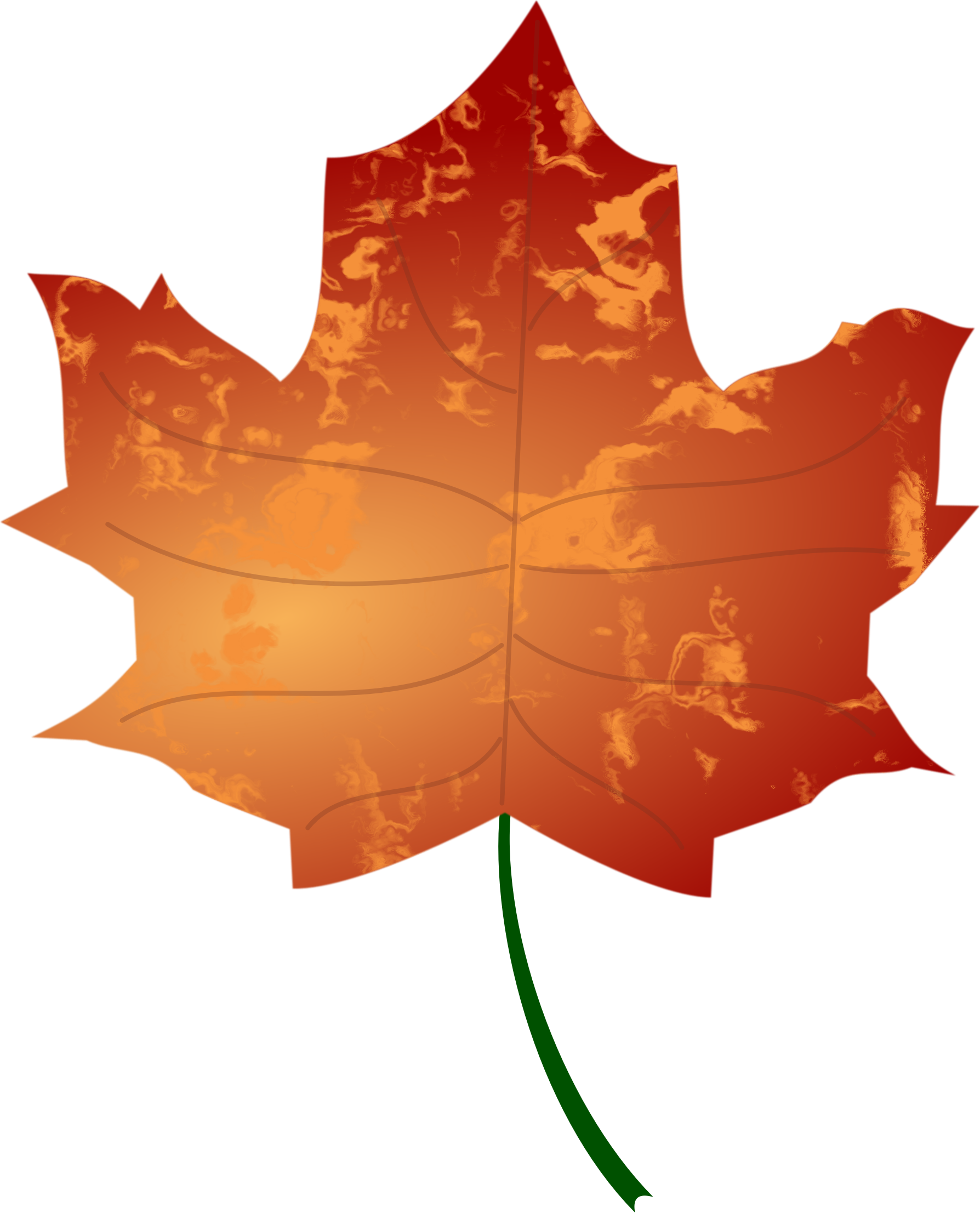 © 2018  Diane Elizabeth Clarke