Can you handle any more drama??  The Sun is now in its own sign, LEO – and you can expect a sensational, solar-powered month ahead, along with a spectacular Solar Eclipse!   On a personal note, it's time to crawl out of your shell, center your energies, and allow your unique individuality to shine forth.  "All the world's a stage, and all the men and women merely players" (Shakespeare).  So….play your role to the max, and allow that divine spark within you to radiate outward! 
The Sun is the source of all life and light on this planet; allow this revitalizing force to flow through you – get outdoors, recharge your batteries, and soak up some rays.  However, since LEO is a fixed fire sign, be sure to take precautions against sunburns, overheating and physical burnout (and make sure that those candles and campfires are under control, too).
Just as the Sun is the central pulse of our solar system, you, too, are the heartbeat of your personal universe and the source of your own experience   And, whatever (and whoever) is revolving around you can provide an accurate reflection of the energy that you're putting out.  What do those in your close orbit tell you about yourself?  Are you comfortable with the "I am" that you are projecting, or are there some aspects of your personal identity, self-image or appearance that require reorganization?  Are you happy with the life you're living?  Remember that you are both the co-creator and the star of your own drama – and that you have the capacity to rewrite both the script and the characters in it.  Let your light shine!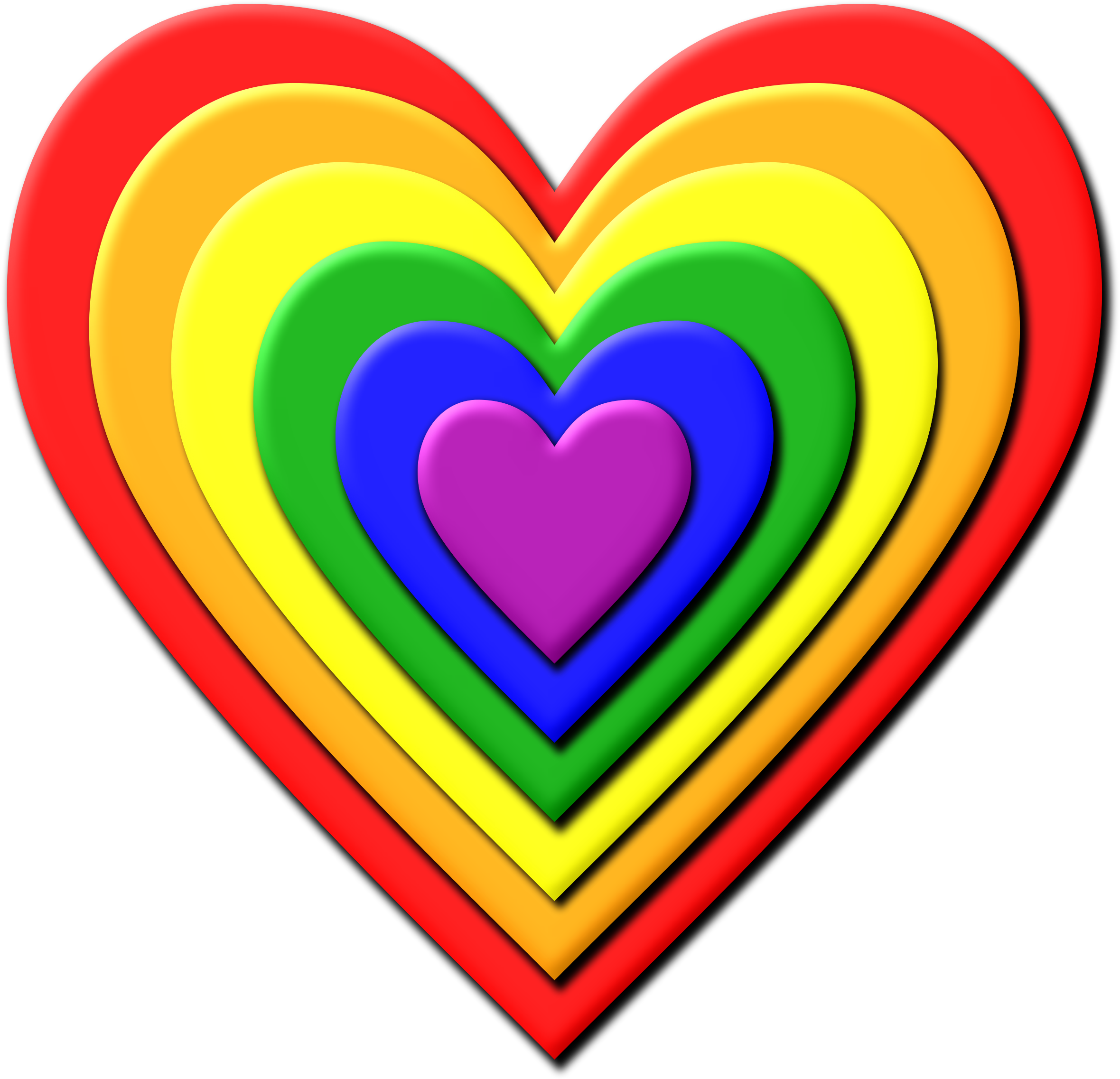 The New Moon in LEO (on July 23 at 7:25 pm PDT) sets the stage for new heights of authentic self-expression.  As Robert Louis Stevenson so aptly put it, "To be what we are, and to become what we are capable of becoming, is the only end in life."  With Mercury, Mars and the North Node also in LEO as this solar month begins, spirits are high, the energy is up and the life force is vibrant & colorful (especially with the potent Sun/Mars conjunction on August 26).  It's the ideal time to organize parties, ham it up, entertain and be entertained.  Get in touch with your inner joy!
On July 25, Mercury leaves the LEO cluster and moves on to industrious VIRGO.  From this point on, you'll want to take a more focused, analytical approach to things ‒ pay closer attention to the details, detoxify your body & spirit, and begin to put your life in order.  Clean, sort, file, make lists and clear the decks!  Venus finishes its transit of breezy GEMINI with a scintillating sextile to Uranus on July 30 – be open to some real magic!
Once Venus enters nurturing CANCER on July 31, social activities will tend to revolve around food, family & intimate gatherings for the upcoming month.  Get out your cookbooks and try out some new recipes – picnics, barbecues & gourmet meals will be on the menu. Plan something special for August 11, when Venus trines Neptune (perhaps a dinner cruise. cooking class or special music event).
Uranus (in ARIES) begins a 5-month retrograde on August 2; keep your plans loose, as life could be unpredictable & erratic around this time.  Do your best to relax, maintain your equilibrium and keep your blood pressure under control as the tumultuous Jupiter/Pluto square comes to a head on August 4.  The current political reality show could be quite toxic as this aspect builds, so avoid forcing issues or imposing your opinions or beliefs on others (and vice versa); explore positive & playful outlets for any pent-up mental or emotional stress that you may be experiencing.
The Full Moon (& Lunar Eclipse) in LEO & AQUARIUS culminates on August 7 at 11:11 am PDT (when the Earth passes between the Moon & the Sun, and the Earth's shadow obscures a portion of the Moon).  As this Lunar Eclipse builds in intensity, be prepared for unusual encounters, unexpected changes, sudden separations or amazing flashes of insight. Some long-standing relationship issues may need to be faced; maintain your personal integrity, identity & self- esteem, while at the same time honoring those qualities in others.  Keep your ego in check!  You could experience a deeper understanding of yourself through feedback from your one-one-one interactions ‒ increased self-awareness awaits!
Mercury turns retrograde in VIRGO on August 12 (until September 4) – utilize this 3½ week period to review, edit, make repairs and go back over things.  It's not advisable to start a new project, business or alliance – or to purchase a vehicle, computer or electronic equipment until after Mercury turns direct.  Look at this as a good time to catch up with yourself!
Be gentle with yourself and your loved ones when Venus opposes Pluto (August 15) and squares Jupiter (August 16); emotional & social pressures can create some difficult crosscurrents, so make it a point to be sensitive to the feelings & needs of others.  August 16 also happens to be the peak of MoonWobble – a 2-week cycle of instability due to the Sun/North Lunar Node conjunction.  Take it easy and don't make rash, impulsive moves until this disruptive energy eases up (especially since it accompanies the Mercury retrograde).
For the record, these Moon Wobble periods arise every 3 months when the Sun makes a conjunction or square to the Lunar Nodes.  They will accompany a Solar Eclipse twice a year, at a time when the New Moonis within 18.5 degrees of either the North or South Lunar Node. [The previous one fell on February 26, '17 — remember how crazy that time period was?]  A Lunar Eclipse occurs when the LunarNodes are aligned with a Full Moon, and is always within 2 weeks of a SolarEclipse (they occur in pairs).  Eclipses aren't unusual occurrences in themselves, as the Earth, Sun & Moon are aligned at least 4 times a year.  It's only when the Lunar Nodes are closely conjunct the Sun (within a few degrees) that we get that dramatic Total Solar Eclipse!
The rare second New Moon in LEO (along with the long-anticipated Total Solar Eclipse) will make its grand entrance on August 21 at 11:30 am PDT.  A Total Solar Eclipse occurs when the Moon passes between the Earth & the Sun, totally blocking the light of the Sun; this one lasts over two minutes! This dramatic astronomical event, falling on the auspicious 29th degree of LEO and conjunct the Royal Star Regulus, has fired up worldwide interest and excitement.  Eclipses have been a source of fear & fascination since the beginning of time; this particular one ‒ called the Great American Eclipse because its path crosses the entire country from Oregon to South Carolina ‒ has stirred up more than its share of dire predictions regarding the US leadership, extreme weather and earth changes.  Stay tuned. . .
From a personal perspective, this Solar Eclipse/New Moon inspires us to stay centered, trust in the universe, and live life fully & confidently.  Acknowledge the divinity within yourself and within others – open your heart and let your spirit soar!  As Swami Beyondananda so playfully says, "The best way to illuminate the darkness is to make light of it."  SHINE ON!!
©2017 Diane Elizabeth Clarke